Wellcee Mar 8th Goddess Rose Project 🌹
Fee:¥1 / Person
capacity: 99 People
Location:静安寺、愚园路、武康路
Roses, bold bloom, bold love!

Romance, love, sensuality, mystery... No other plant carries so many meanings.

"Only a rose can bloom like a rose."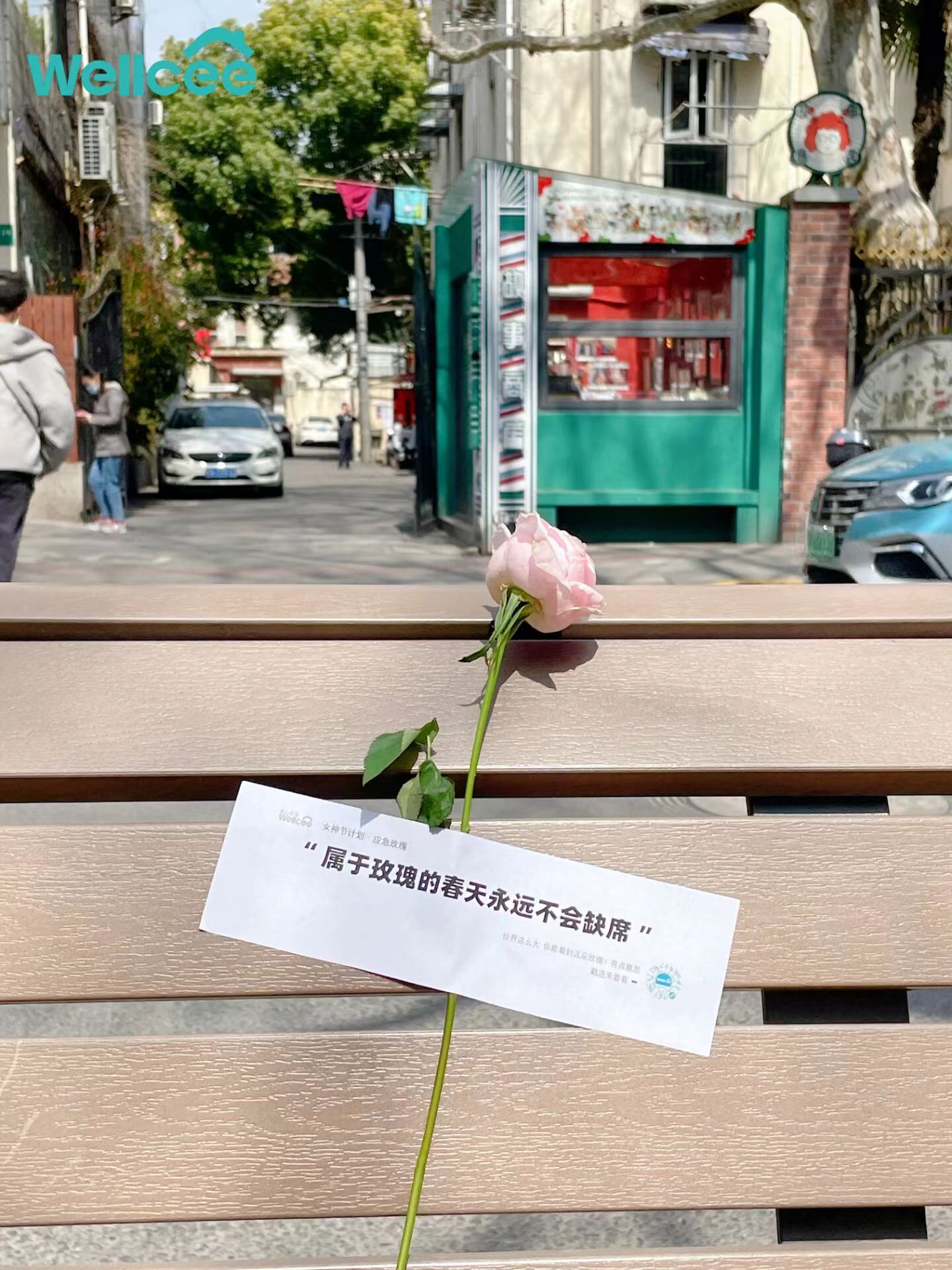 So do women.

We are the best lovers to ourselves.

Being yourself, loving yourself, is the beginning of a lifelong romance.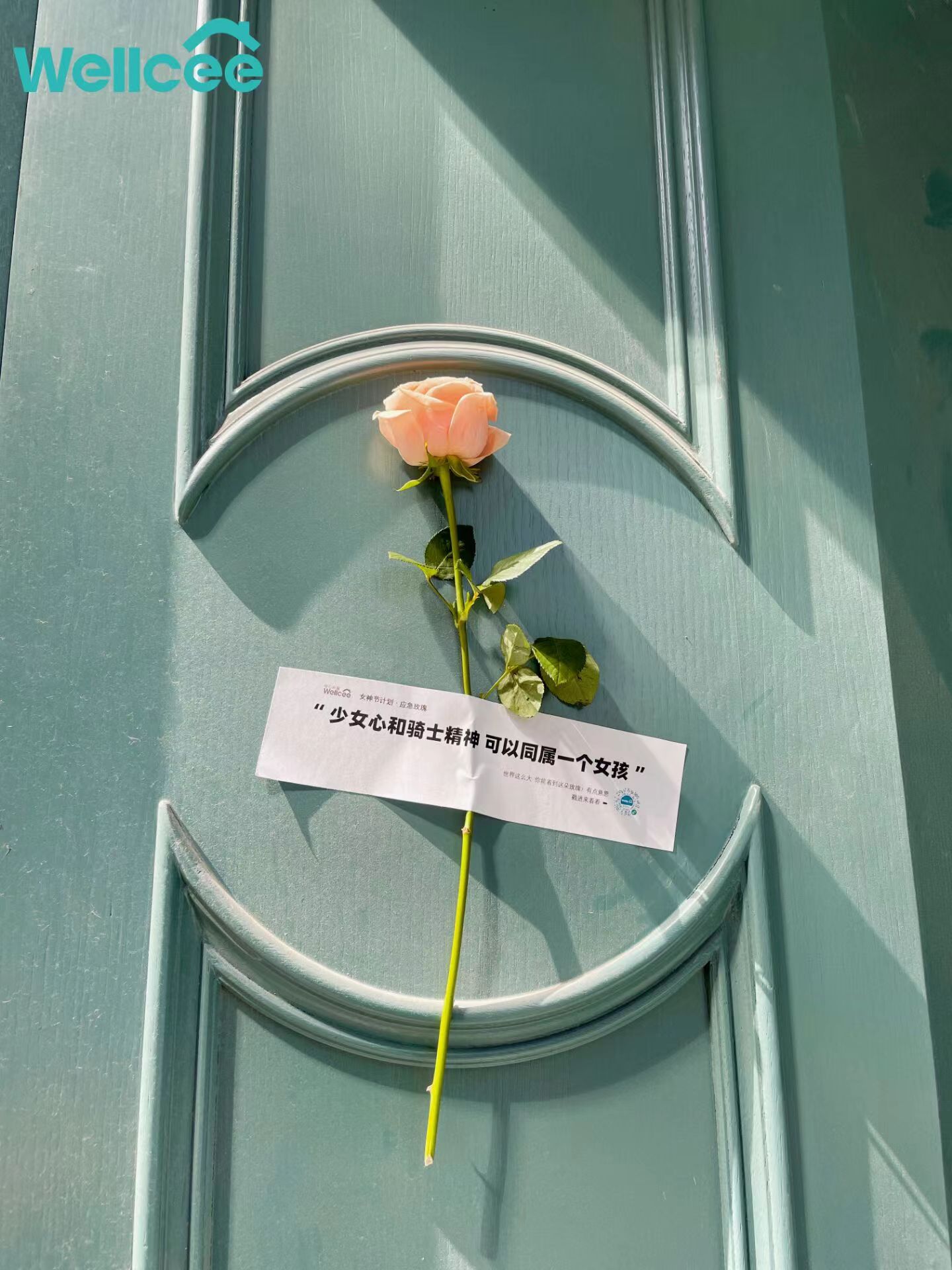 Mar. 8th Goddess Rose Project, we live like roses do.

Love boldly, bloom boldly!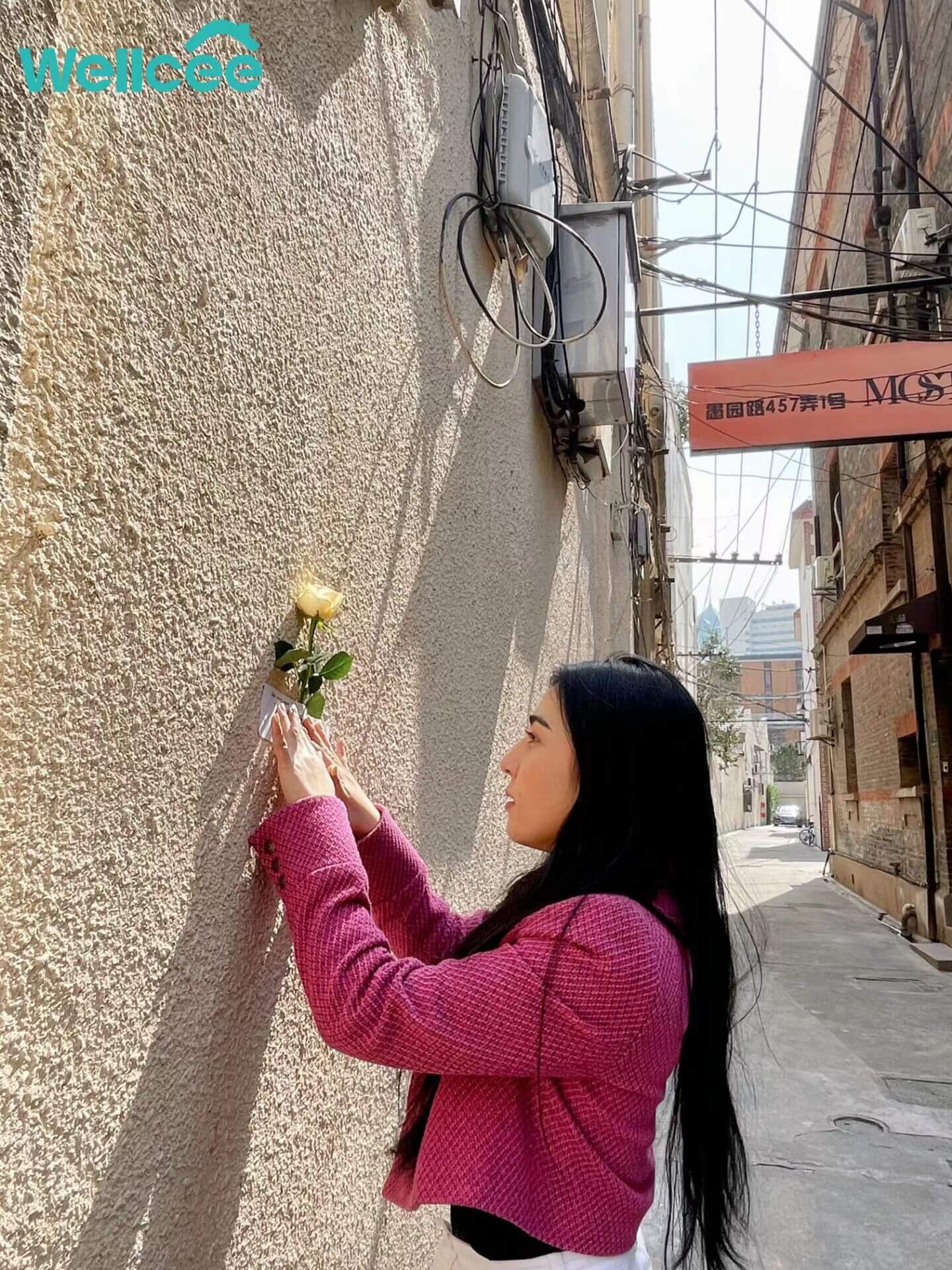 ⏰ Time: March 8, 2023

📍Location:Jing'an Temple, Yuyuan Road, Wukang Road

🌹388 roses are waiting for you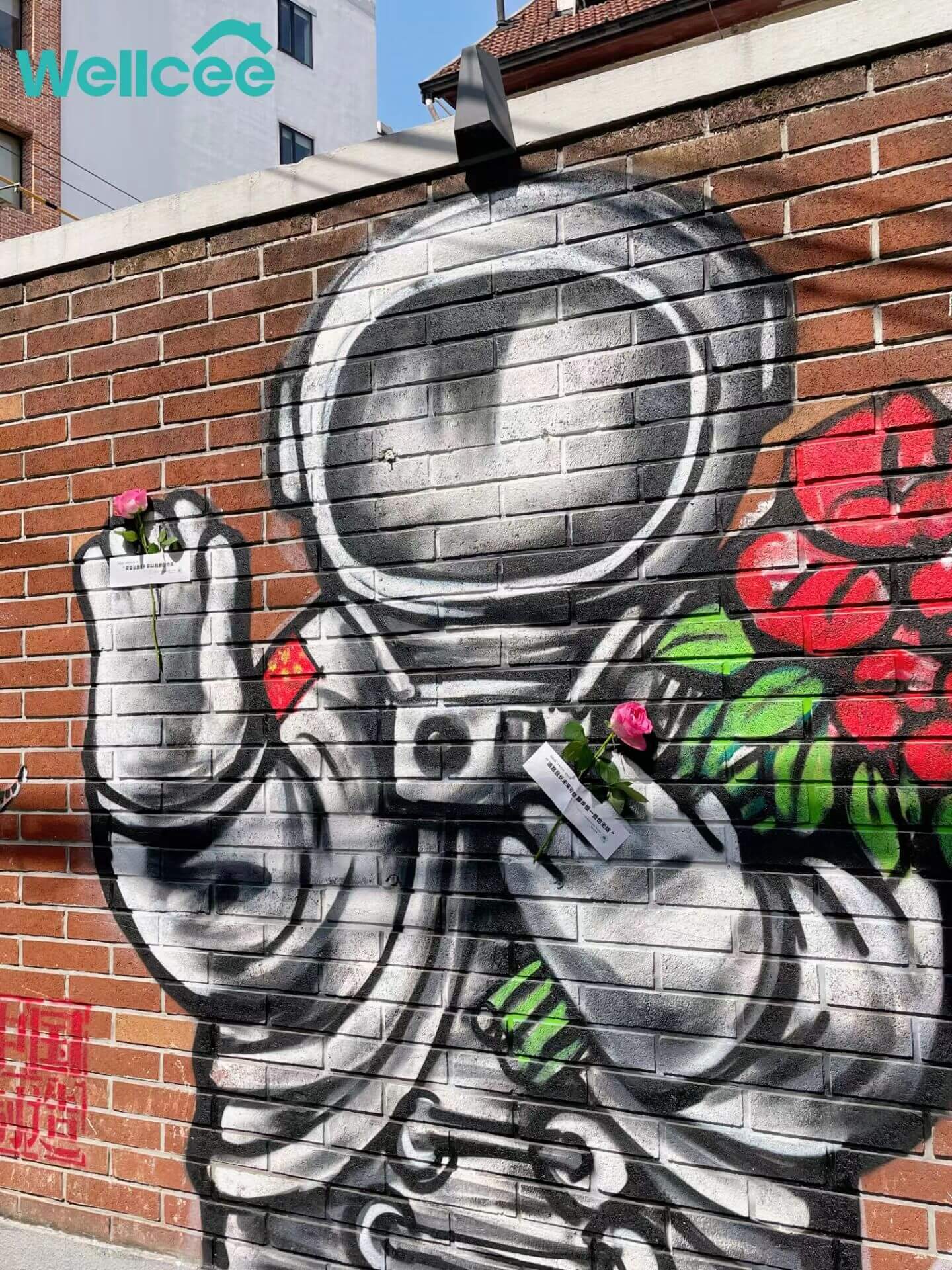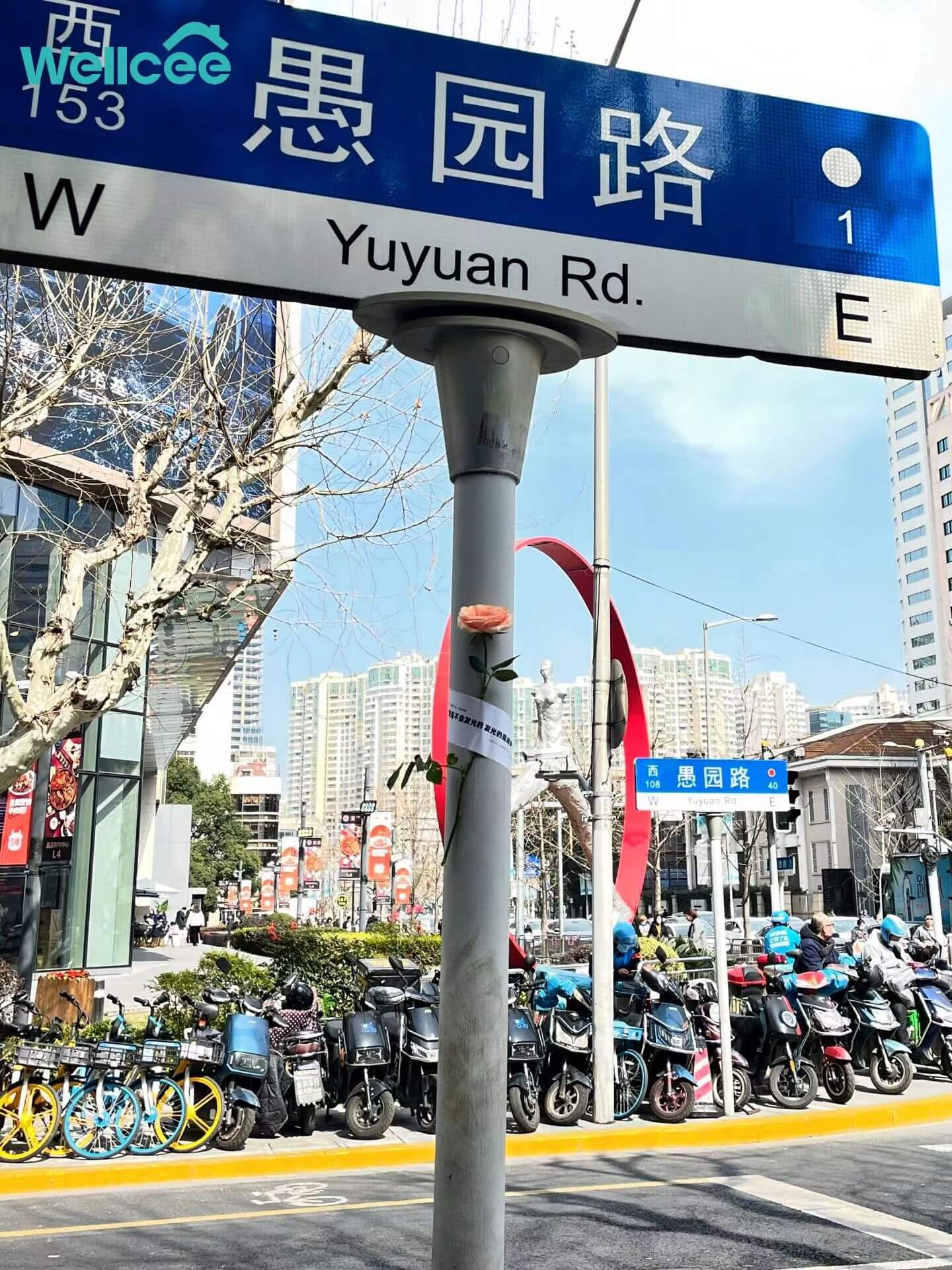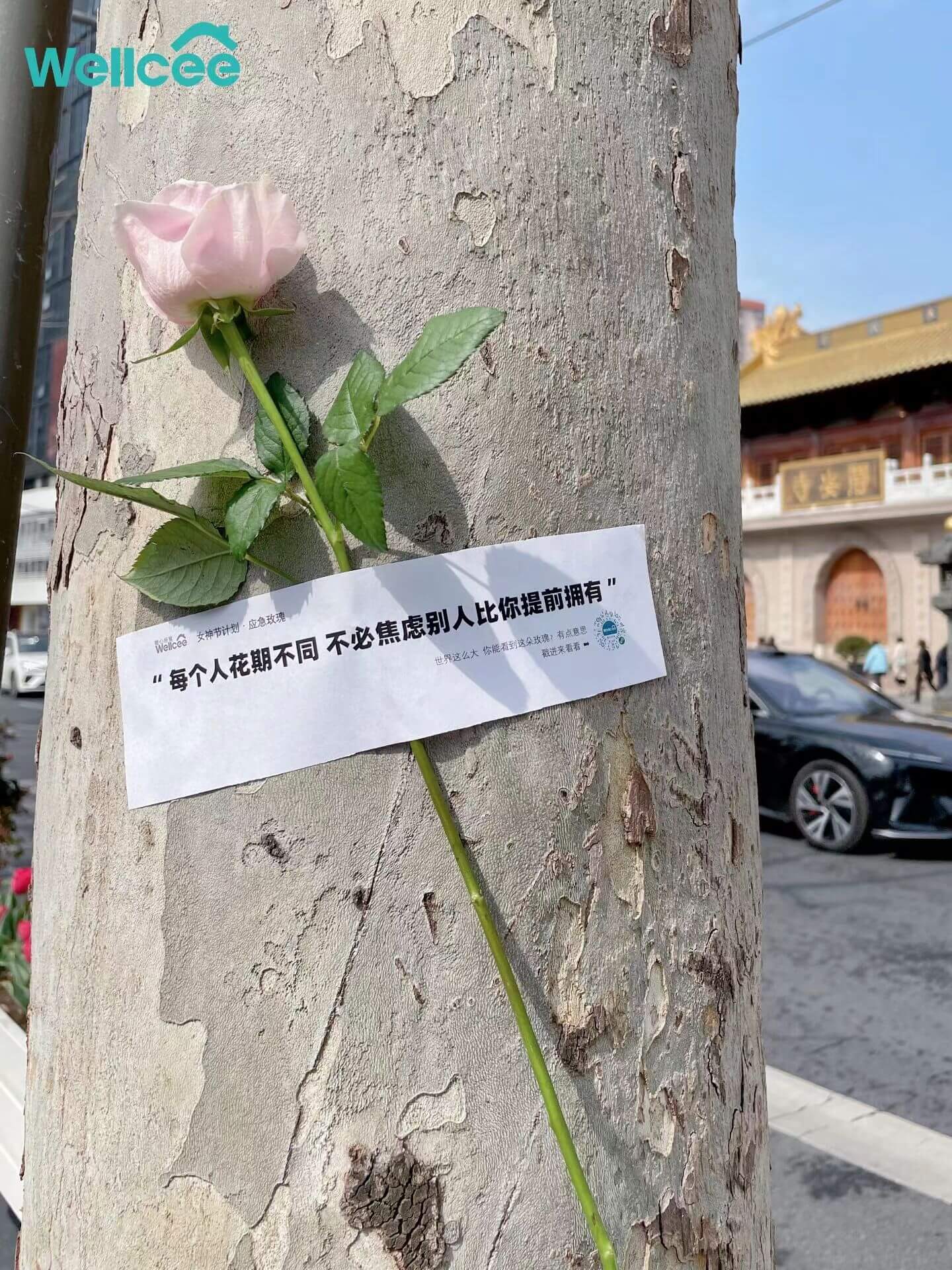 Be a flower that grows freely.

No need to be in a hurry, no need to shine, no need to be someone else.

You are you.
{{detail.praiseNum}}