Wellcee Ski Trip 2022 - When characters and wits collide
Creation is an adventure, where all the memories echo along the way. When one shares an objective, a joke, an article, a product, the shared understanding brings hearts and minds together. When echoes appear in rhythms, they become a chorus.
Every January, Wellcee does precisely that in our annual ski-retreat. This time, we headed straight to Jilin Beidahu Ski Resort. From Beijing to Jilin, great vibes sparkling as much as the icy winter world!
21:09, January 7 2022, Wellcee's final boarding call onto Z117, unleashing into the heart of the northlands.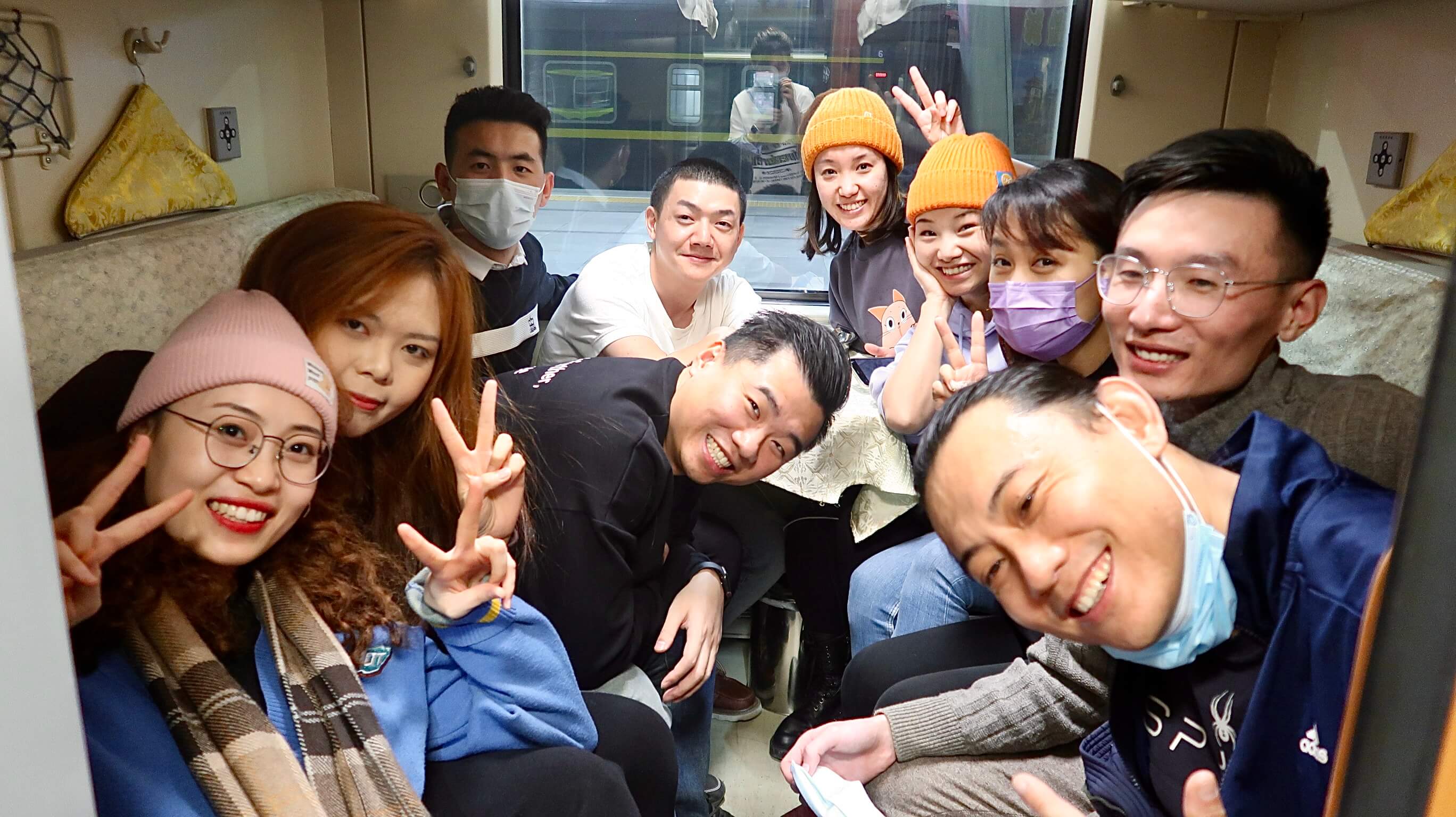 With the first ray of sunrise, we drove to the ski resort. Splendid view of ski lanes just outside the window, warm coffee and breakfast be our guarding angels.
Done with check- in and rendez-vous with Wellcee friends from Shanghai, we waste no time before going straight to the top of the snowy mountains.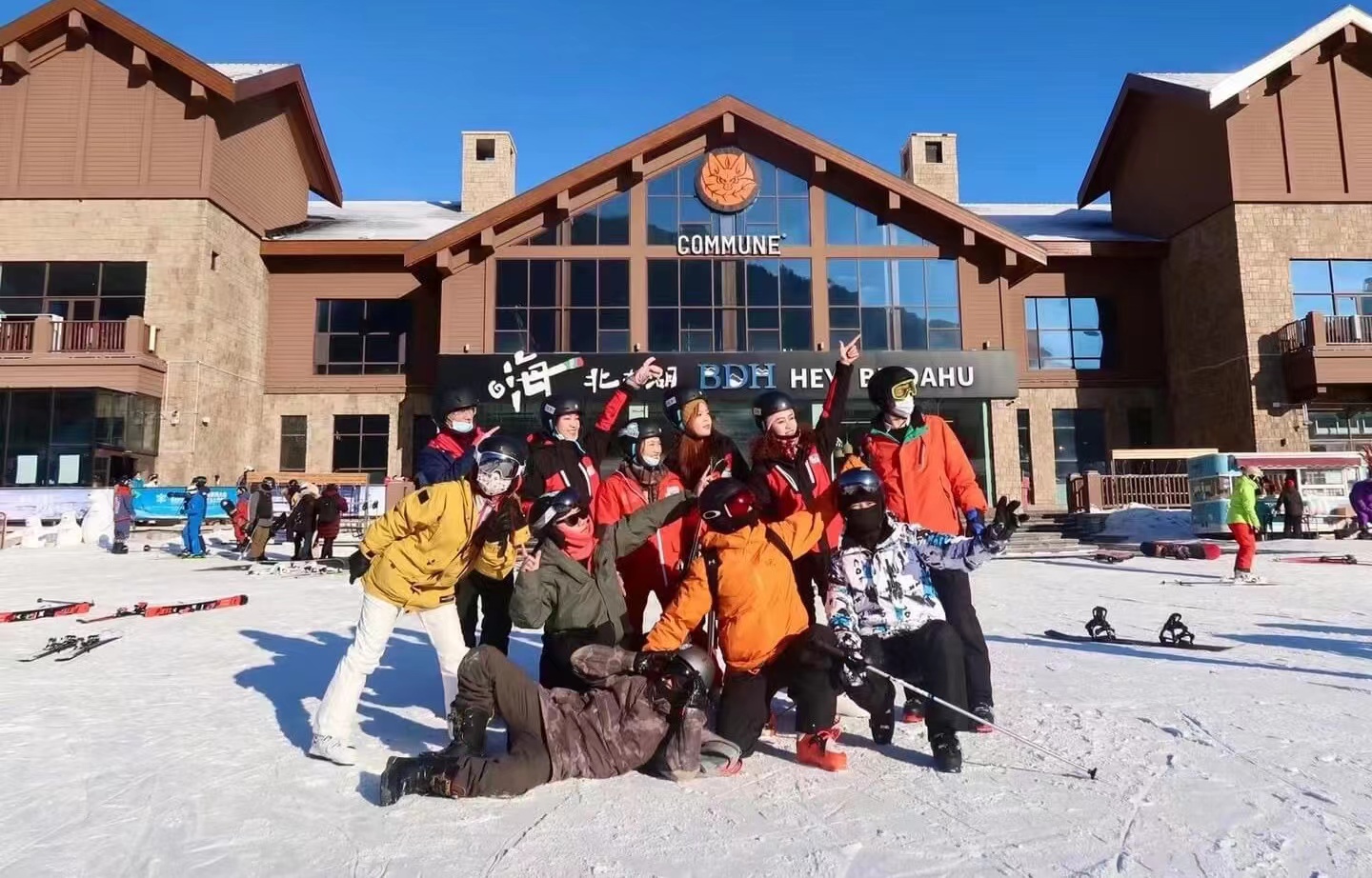 Beidahu Ski Resort has 9 peaks above 1200 meters, surrounded by mountains on three sides, forming a benign shelter for athletes away from the wind and chill.Nestled in an intimate domain, surrounded by immaculate slopes and snow dusted trees, Beidahu offers perfect introduction to charms of mountain life.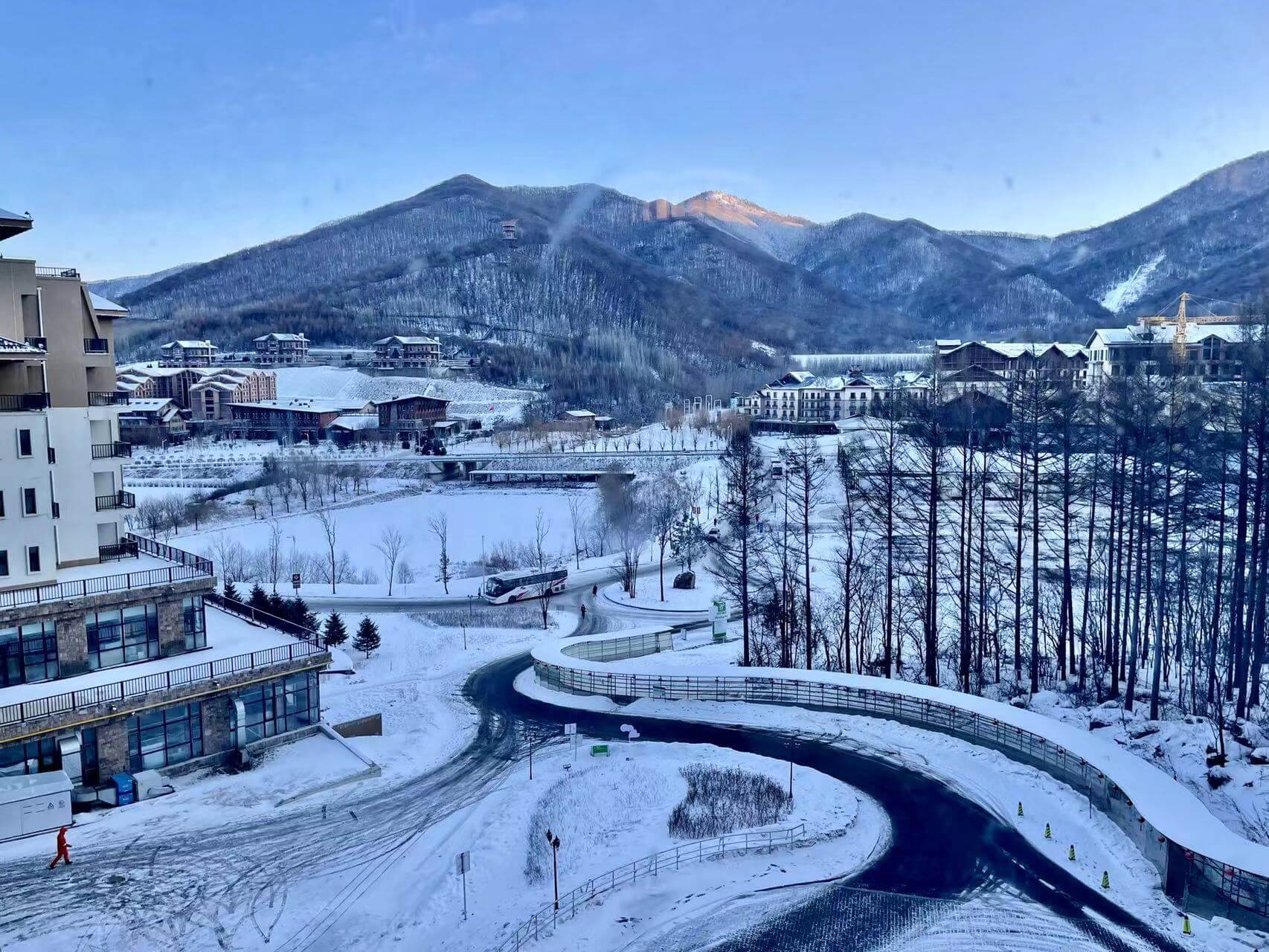 Ski among the snow dusted trees or go to see scintillating rime sceneries, there are many ways to immerse in the enchanting surroundings. We are so lucky to catch up with the beautiful dusk and snowy morning.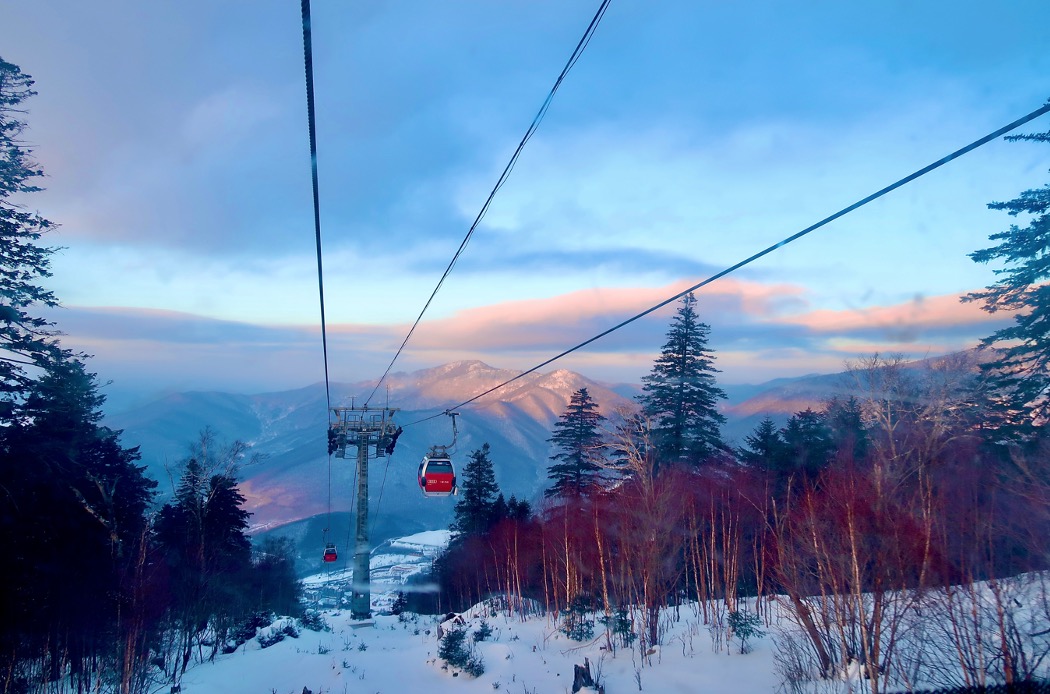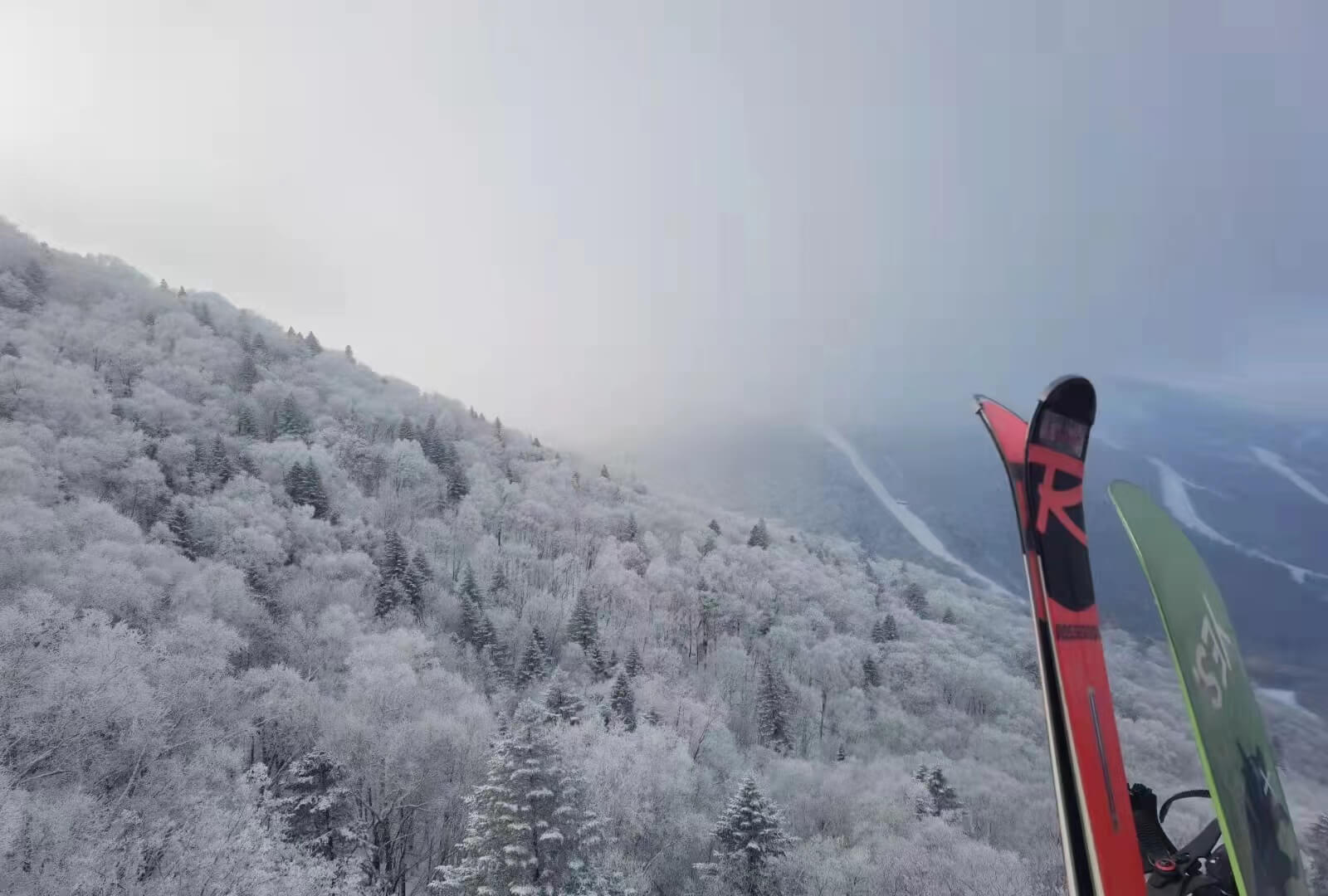 There are 26 ski lanes in Beidahu, beginners or experts, you can find your own ski trails and go along at your own pace. Wellcee's team members covered all levels. There are newbies struggling on baby training ground during all the 3 days, "torpedos"specializing in blasting intermediate trails, and of course professionals who easily prevail the top of snow mountains. Watching the professionals who easily overcame the nasty curves is always encouraging when one tries to get up. We took many selfies when it's too hard to get up again~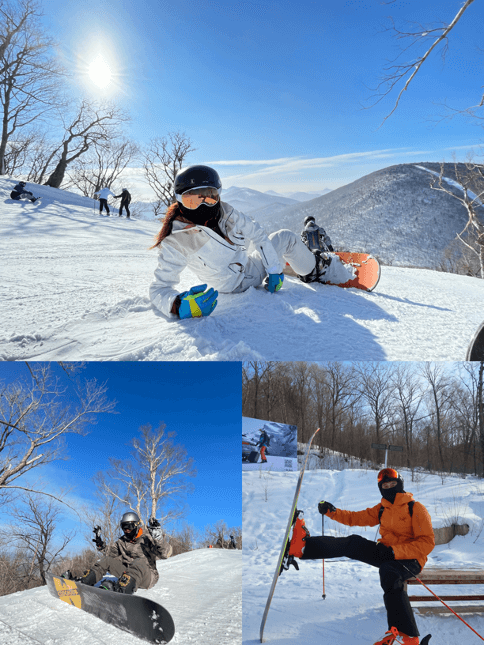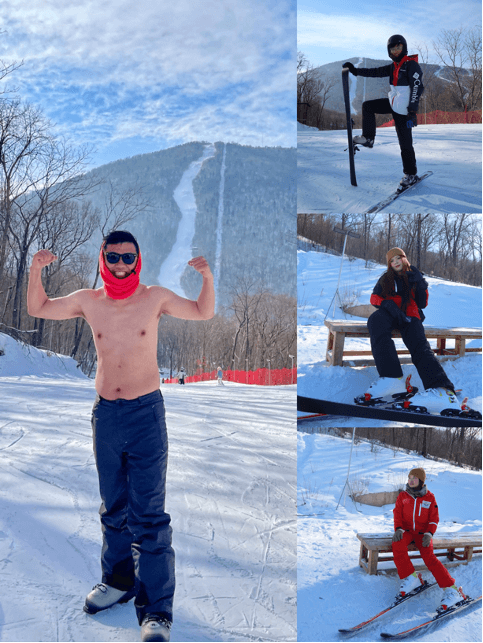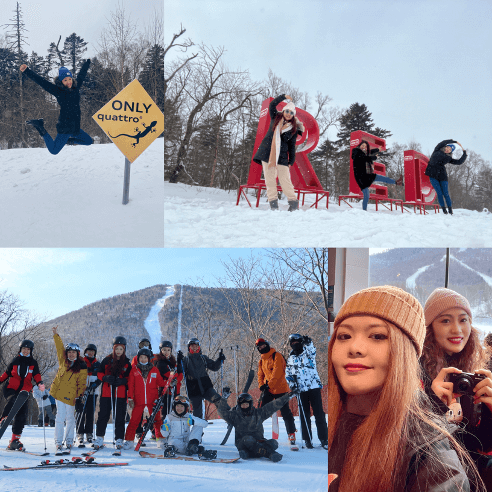 After a day of skiing and wrestling, the hungry beasts rushed to the farmhouse, hugging and dancing around the iron-pot stewed goose and iron-pot stewed fish. It's a regional delicacy which is very Northeastern style —delicious, affordable, and no-nonsense-style. Snow flying outside the window, hot steam full of the room, delicious food on the table. Friends, roll up your sleeves and time to pamper yourself!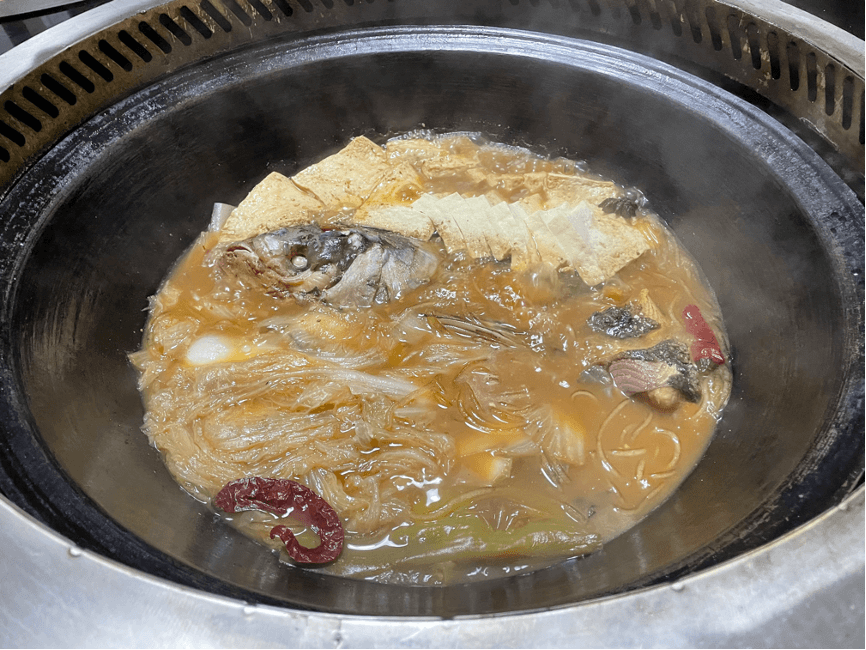 When night fell, Wellcee team also played pingpong,table football and poker!
The 3-day journey ended much too fast. At 20:00 on January 10th, we flew back to Beijing and said goodbye to this land of snowy romance.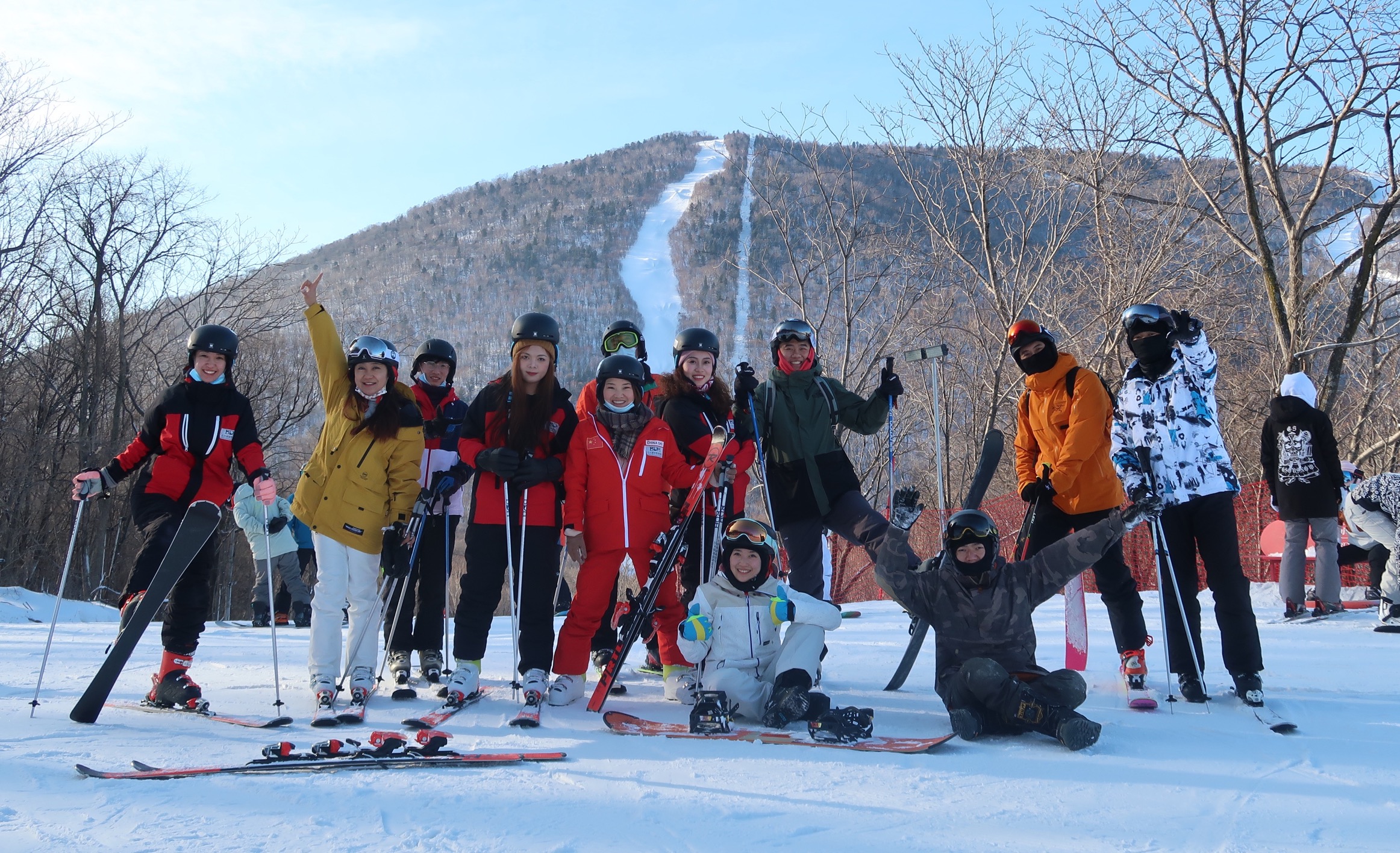 Wellcee, We Will See
Wellcee team has gone through a few years, with a common dream unites us profoundly - to provide a warm home for young people in cities, instead of a cold "living box".
In 2022, we very much look forward to more like-minded people joining us. We believe that one person can go fast, but a group of people can go further. Well, Wellcee is there for you.
Love,
Wellcee Team
Wellcee is looking for New Media Creator, BD&PR, RD, QA and City master
Tell us more about yourself and send your CV here:
alex.lu@wellcee.com

{{detail.praiseNum}}