Wellcee 2021 summer T-shirt
Fee:¥168 / Person
capacity: 99 People
Location:大陆地区包邮 | Free to delivery in mainland
---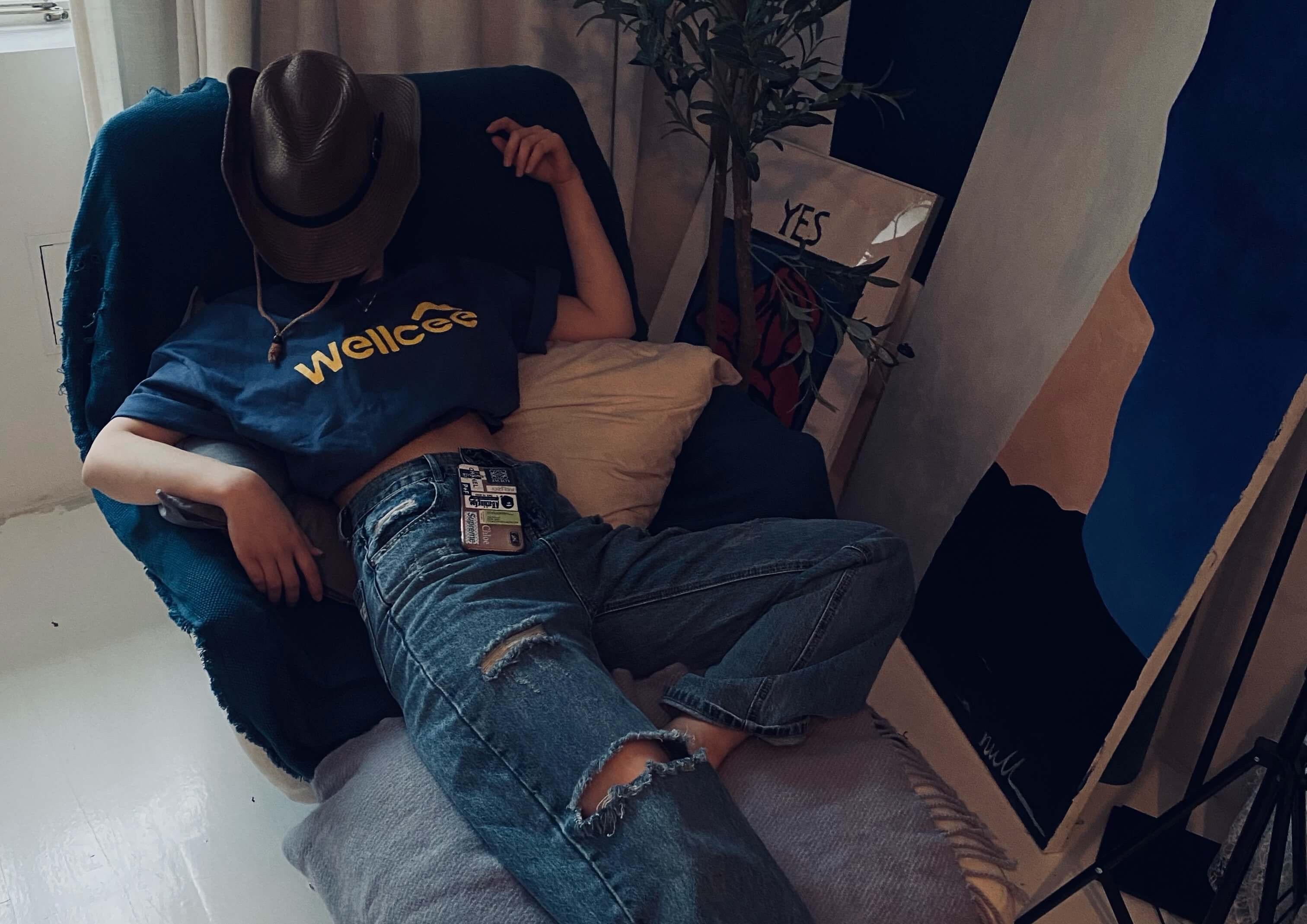 ---
About the design:

On the front is the Wellcee logo,which is from "we'll see".

Time brings suffering to those who wait, but happiness those who create.

While we are chasing our dreams, luck is waiting for us at the end of the tunnel...

The back of shirt shows the vision of Wellcee: To create new ways of living&sharing life. Ultimately to connect like-minded people and share different cultures.
We are determined to create a plesant rental experience in the cold city.
Cities are cold, but people are not.

We bring people from different cultures together in one home, and live with the unknown!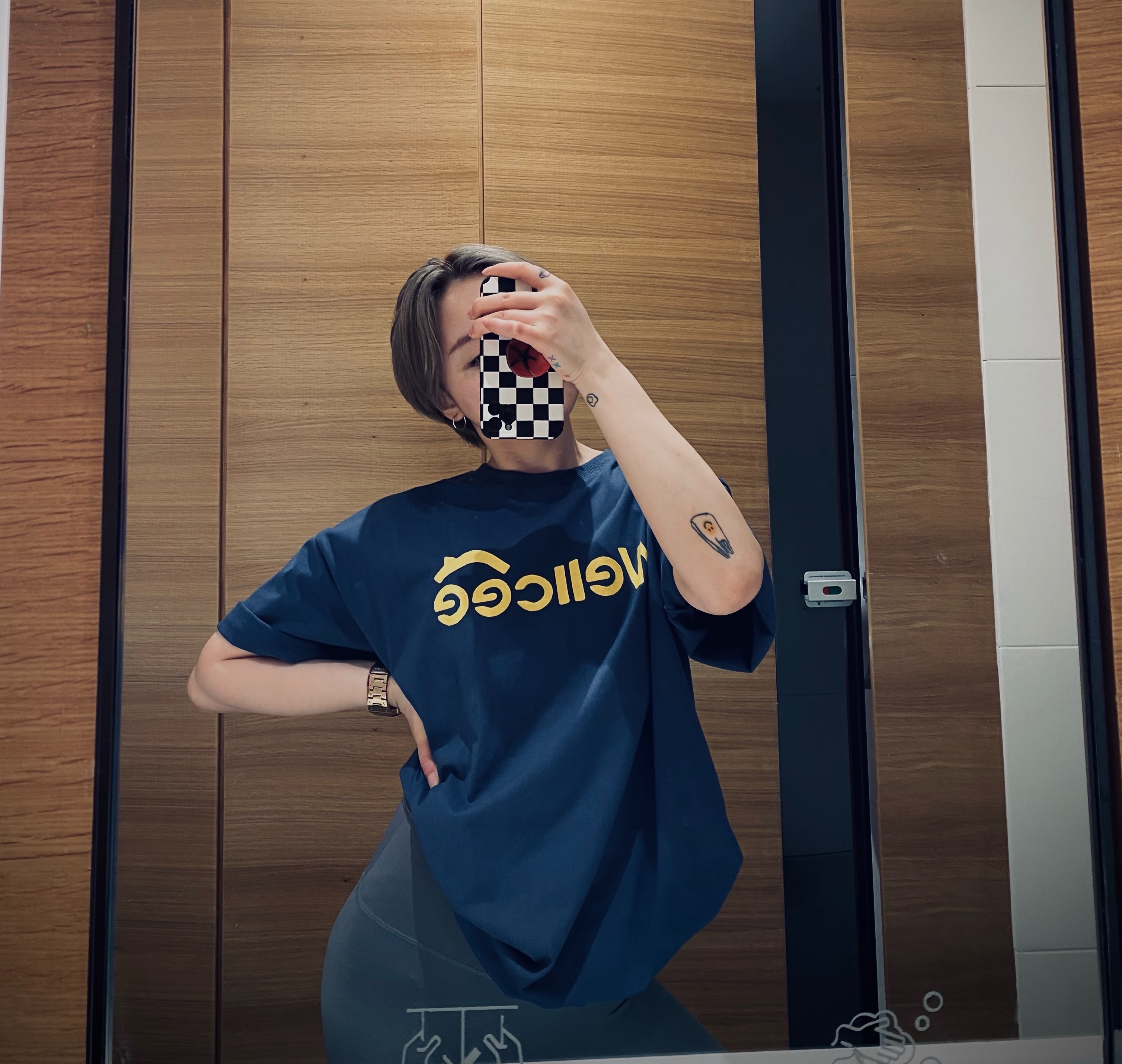 ---
Size:M/L/XL for male ; L/XL/XXL for female (a little smaller than regular size).
Style: oversize version for male. slim version for female.
male-yellow/blue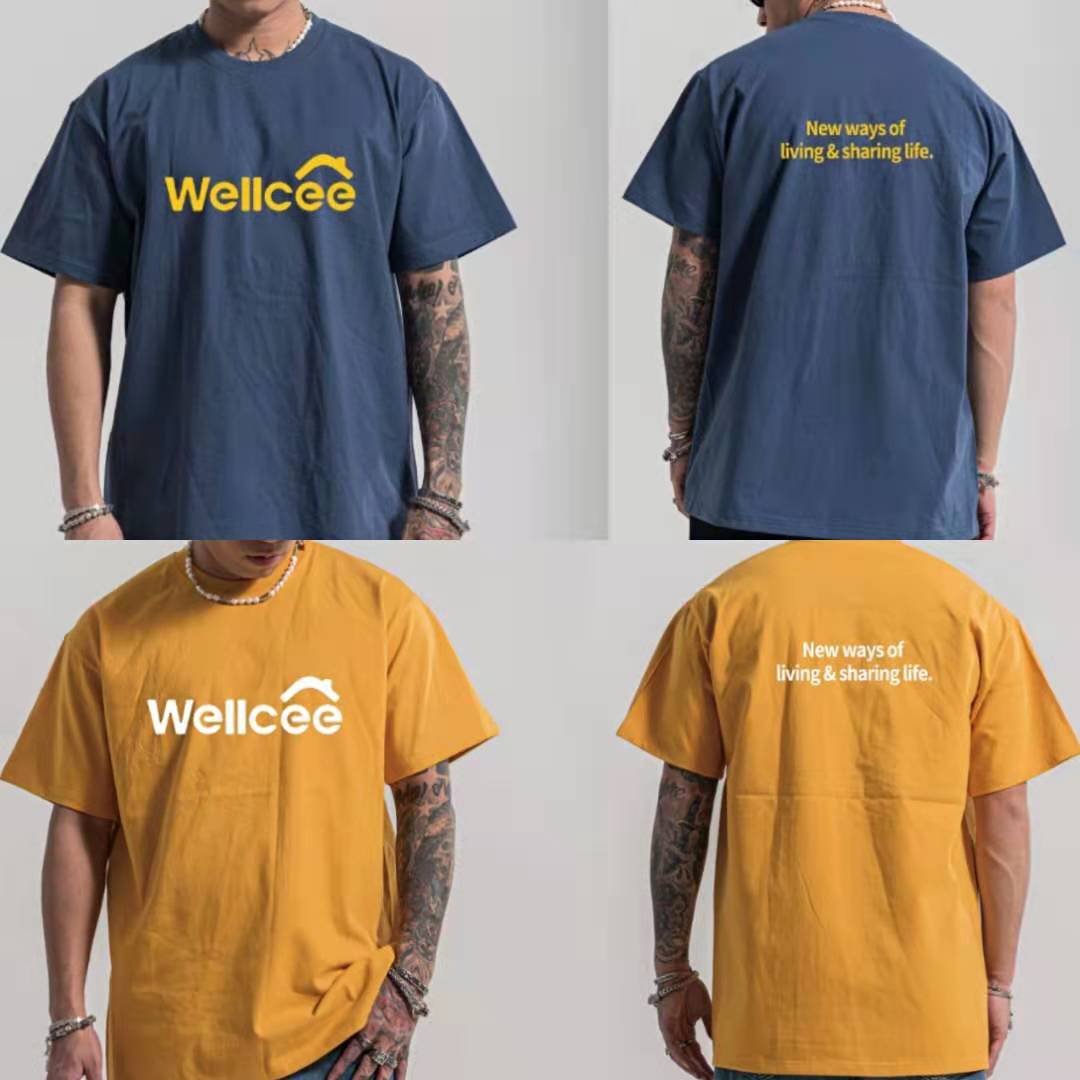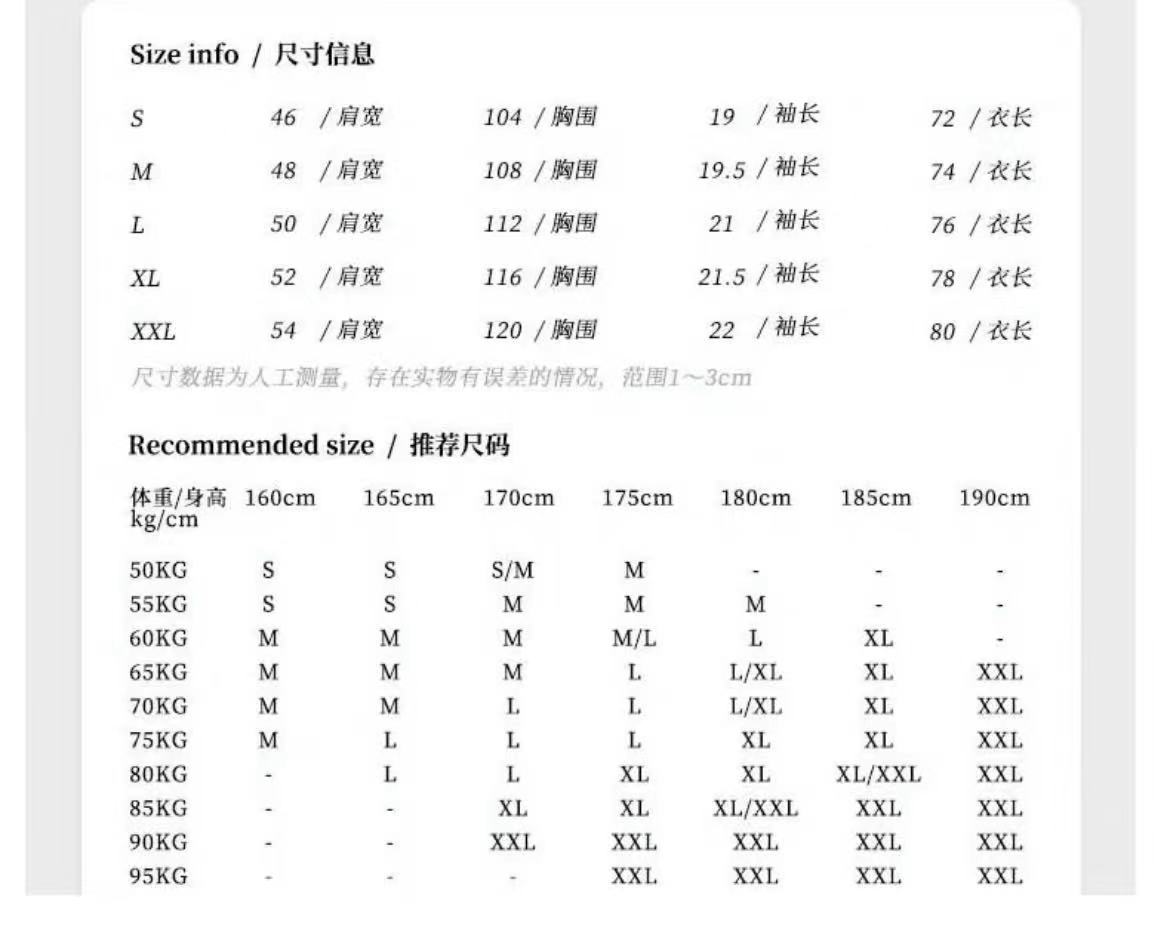 ---
female-white/black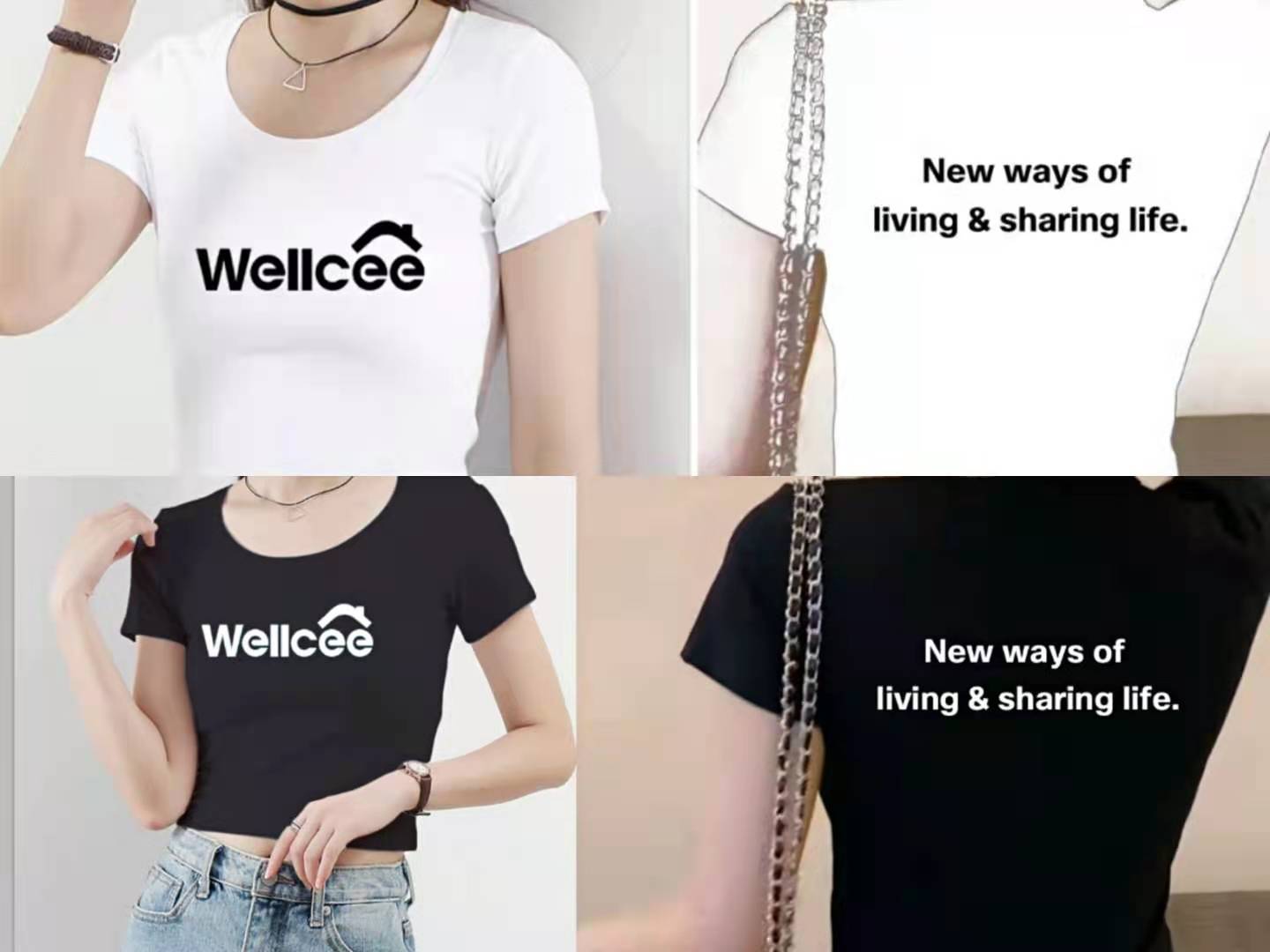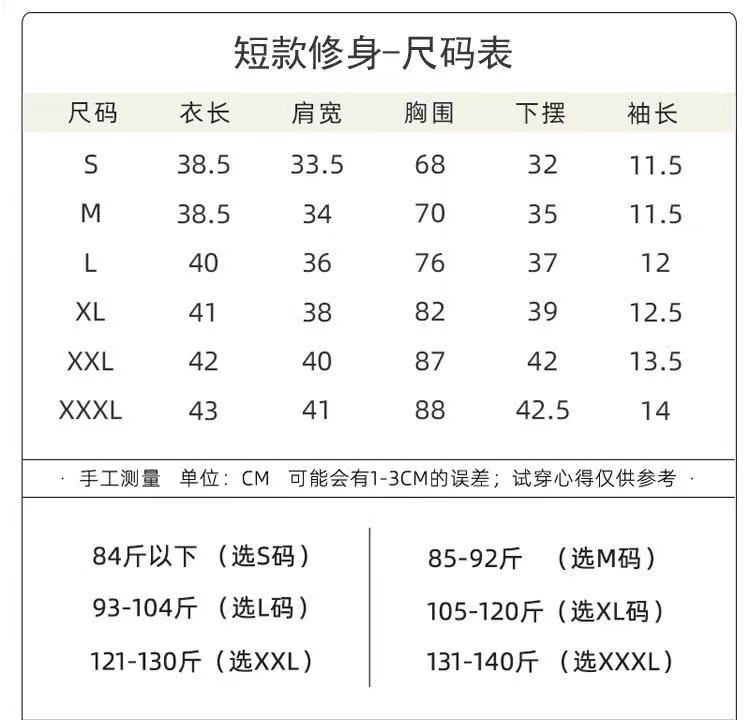 ---
Note !!!

Every shirt we sell, we promise to donate 20RMB to those who help stray animals. Welcome to supervise the donation!

For starter, we will donate it to Angel , a 26 years old German girl in Shanghai who has rescued more than 70 stray animals.

In Shanghai, at least 200000 stray cats are sold and slaughtered every year.

Angel spends more than half of her monthly salary on rescuing stray animals, therefore she is getting huge medical bills.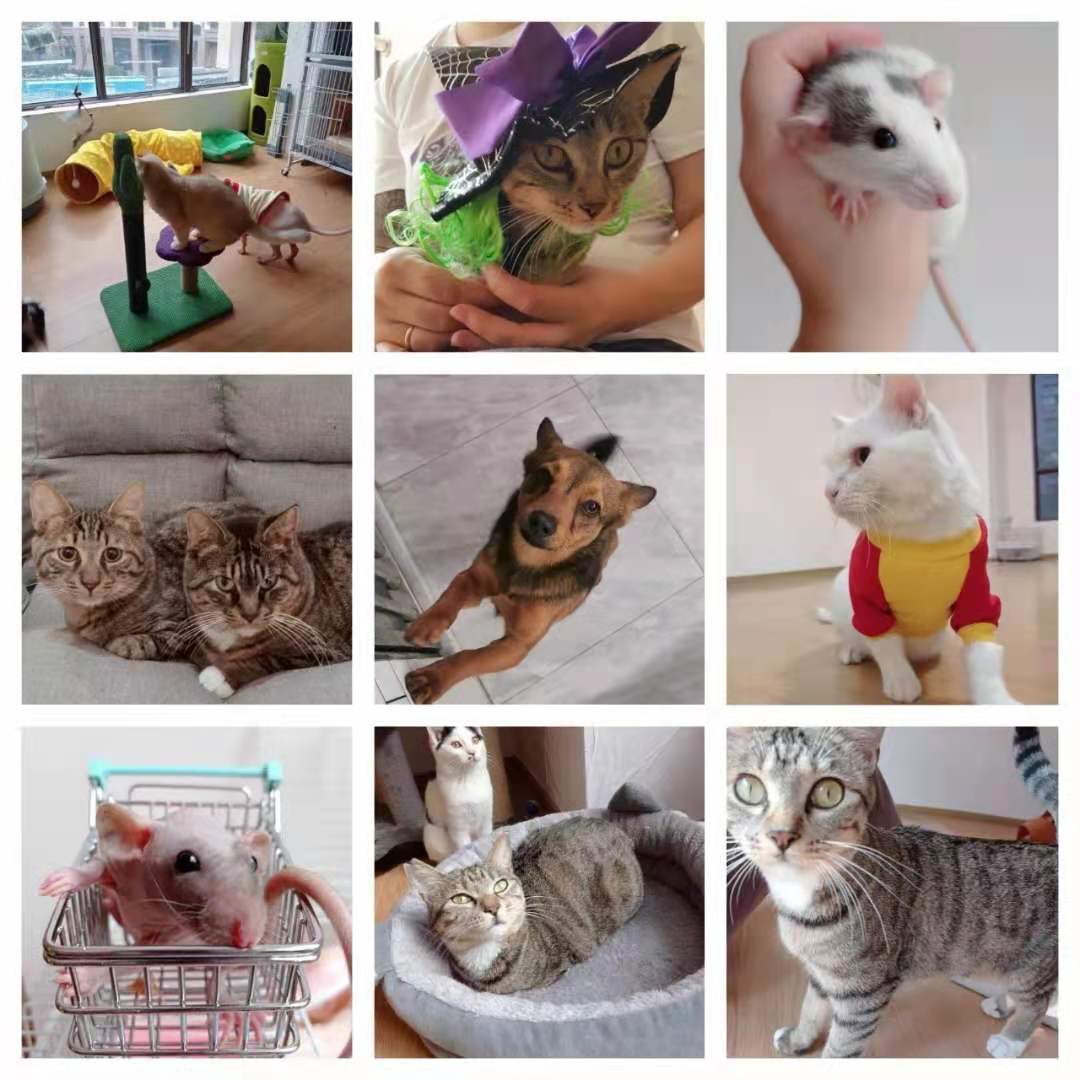 ---
Wellcee has always been adhering to helping stray animals, except for proving a platform for poeple to share animal adotion, we also would like to contribute to those angels who rescue stray animals!

After placing the order, our colleagues will contact you on wellcee immediatelyPlease give us your size and mailing address information.
{{detail.praiseNum}}