Wellcee 5th Anniversary Dupont Bag
Fee:¥99 / Person
capacity: 99 People
Location:大陆地区包邮|Free to delivery in mainland
Dear Wellceers, to celebrate Wellcee's 5th birthday, we have specially made the 5th anniversary themed Dupont paper bag for you~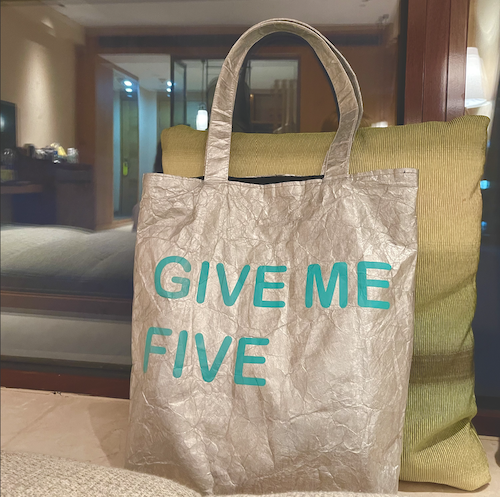 DuPont paper, also known as "breathing paper", is a material that features all the best properties of paper, film and fabric, but also provides unique beauty, strength and recyclability. Naturally, it's an ideal choice for reusable bags by both Wellcee and our equally environmentally conscious users ;)
DuPont paper, is strong yet soft, and "scrunchable", just like Wellcee in the last 5 year, staying true to our missions while remain resilient.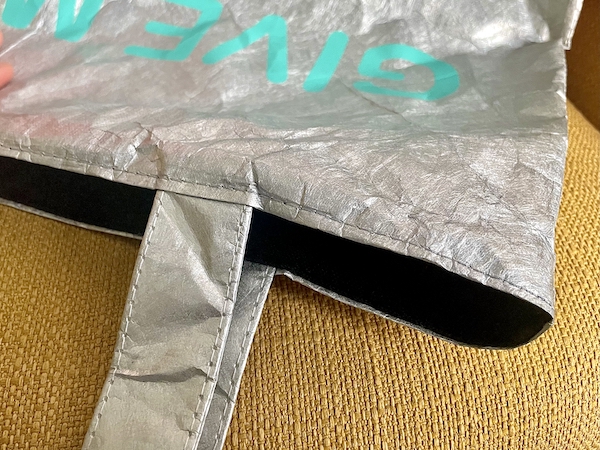 DuPont has been at the forefront of the sustainability movement, offering unique performance benefits in recyclability. It fits Wellcee's value in creating innovative, sustainable solutions while reducing our environmental footprint and supporting the communities in which we operate around the world. It's precisely why we are encouraging our users to sell and use second-hand stuff with our Swap & Sale.
About the design:
The outer bag is made of silver DuPont fabric, and the fabric is moisture-proof and strong.The print on the front shows Wellcee's 5th anniversary theme - "Give me Five" and on the back is our Logo and slogan: "New ways of living and sharing life"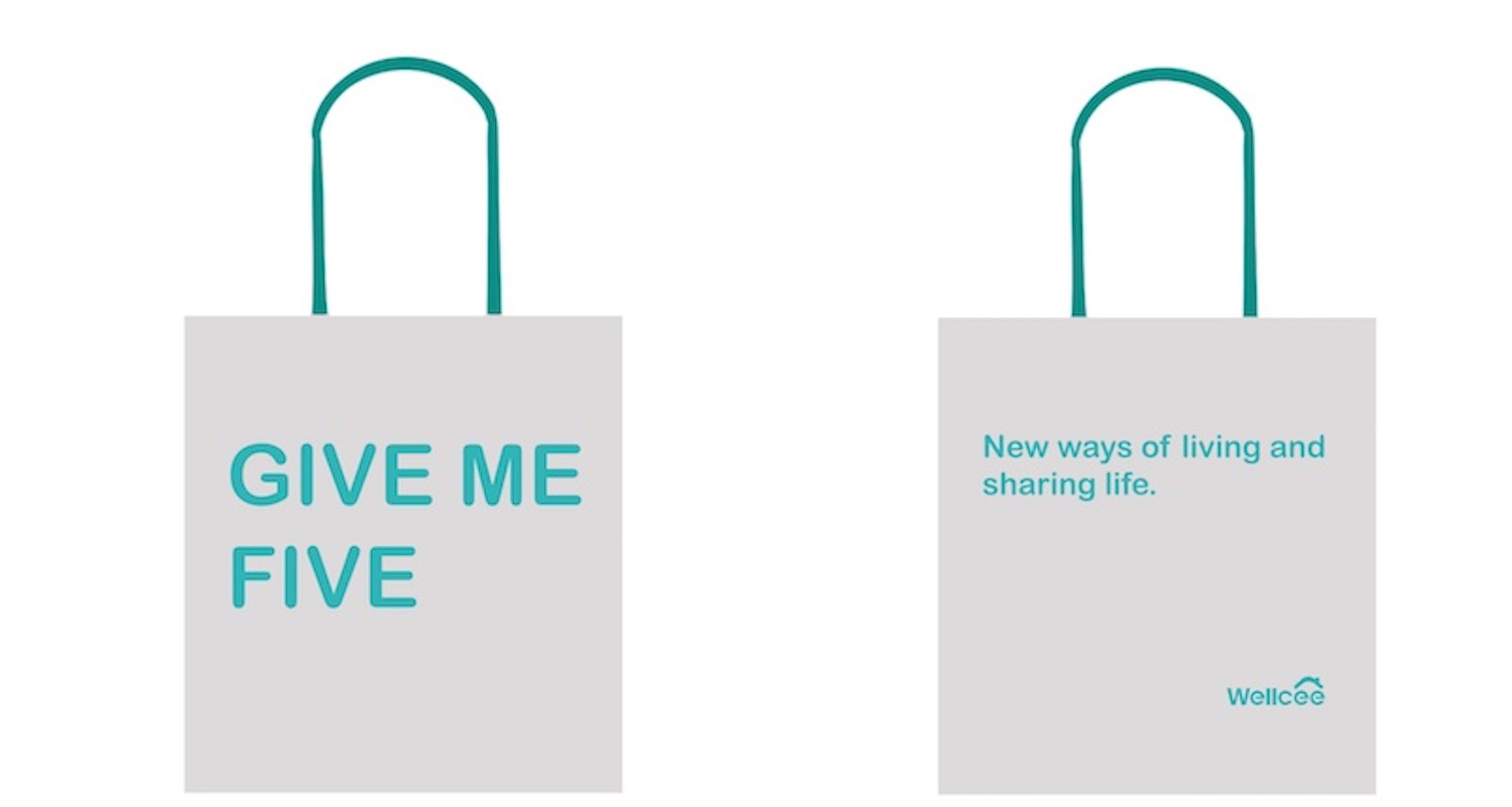 Size: 34*37*10cm
Suitable for:
pretty much all occasions. For example, shopping, travelling, commuting, and yes, you can go on a date with it :)
Its simplistic design makes it a great gift for family and friends, Let's all use less plastics and protect our environment from now on !
We define our own "New was of living and sharing life" 2022 is Wellcee's fifth birthday. We look forward to growing with you in this ever-changing world, while staying curious and kind to our planet.
Click "Sign Up Now" to purchase, our most helpful colleague will send you a private message on the platform after placing the order!

{{detail.praiseNum}}