Wellcee Vintage cycling party|visit Classical architecture together
Fee:¥29 / Person
capacity: 15 People
Location:巨鹿路852号
Cross the bustling city and run to you.
Wellcee have been opened 22 cities, and many people say that modern cities all are similar.
But is it the same as we think?
Young people's perspective about cities should not only stay between cold high buildings.
Behind every house, there is more or less some storys hidden.
Let's Start with these old buildings! acquaintance with Hudec.and this is also a great way to know the history and future of Shanghai.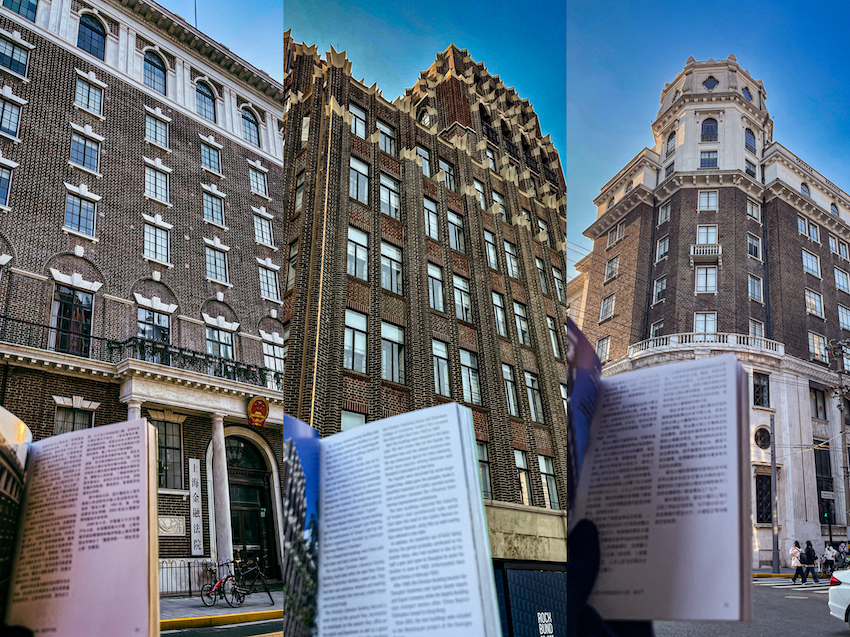 Therefore, the Wellcee city "awakening" plan is officially launched at this moment.
Join us, shuttle under the wutong tree with the fans, ride past the old buildings, and wake up this city where history and modernity blend!
On Saturday afternoon, take your bike and couple of friends,Restart the encounter with Shanghai.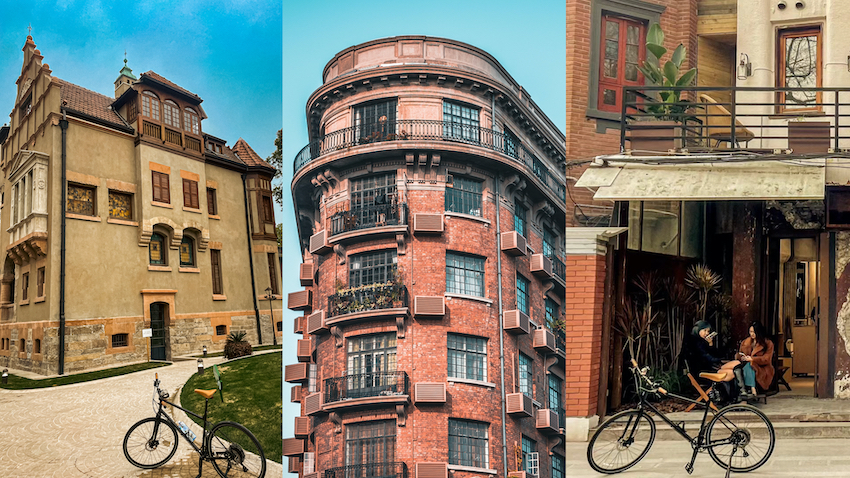 🔘Location:Julu Road 852.
🕙Time:2023.3.4 ;1:00pm
🔘Whole course:14km
🔘Number of participants: 15
👉🏻Lead rider:Kevin
💰Activity fee: 29 RMB/person ( including a soft drink + afternoon tea ), After the ride, check in a small coffee shop together, drink some afternoon tea to enhance friendship~
Join condition :vintage outfit plz lol...
For sign up plz add WeChat: TTLjulie (note: wellcee riding)
Let's enjoy the different city appearance together!
Can't wait to have u guys Saturday ~XOXO~
Attached are some photos from past events: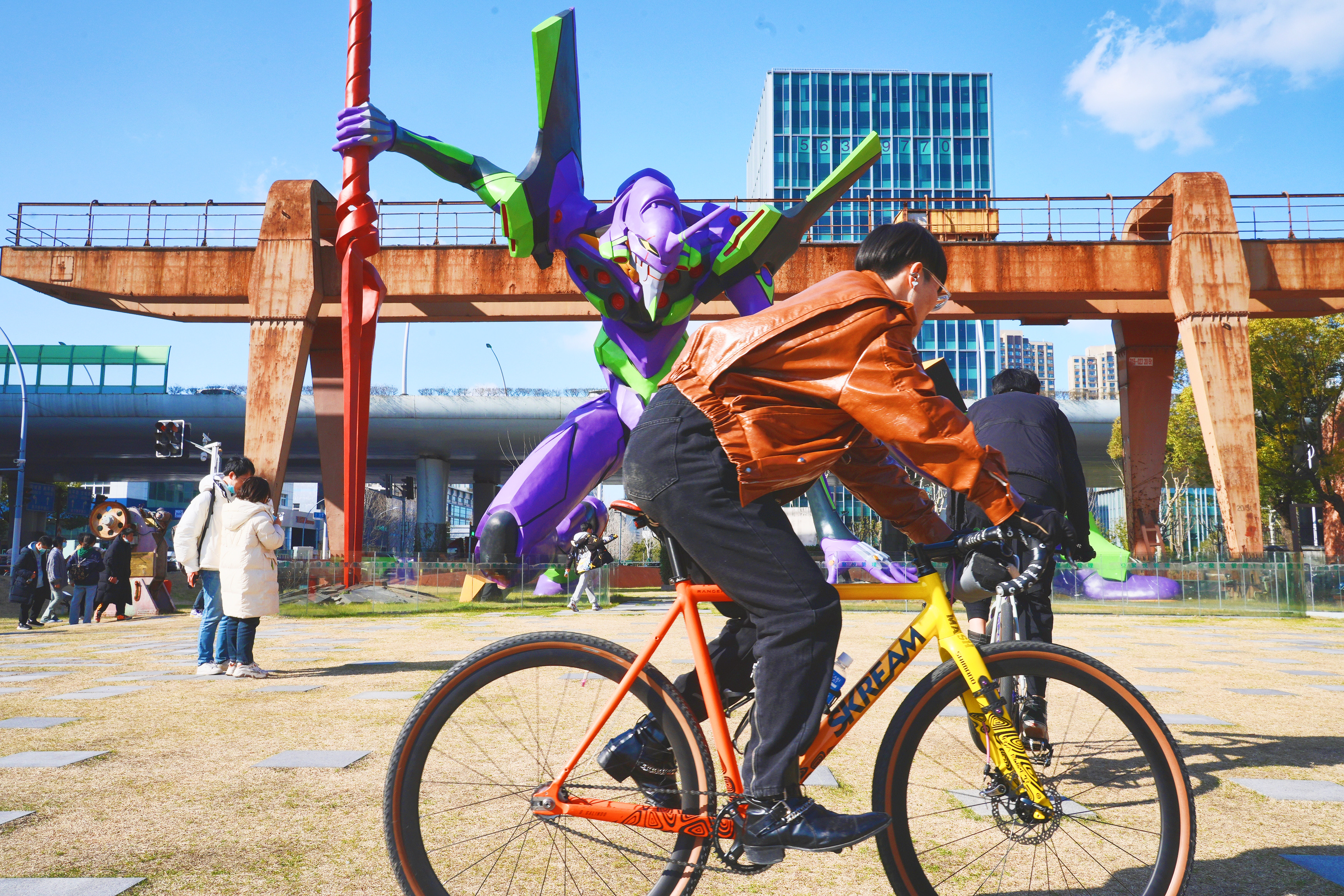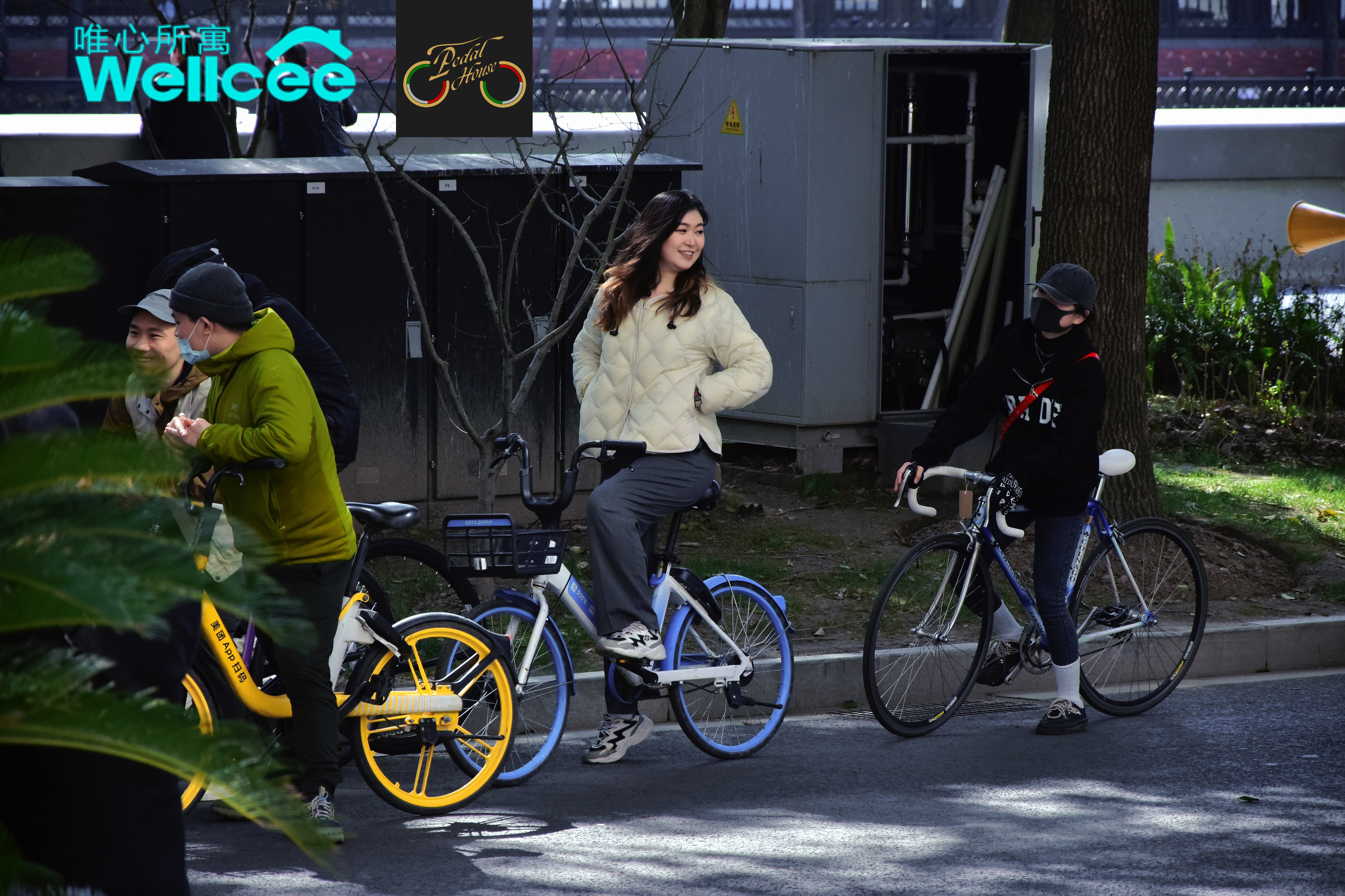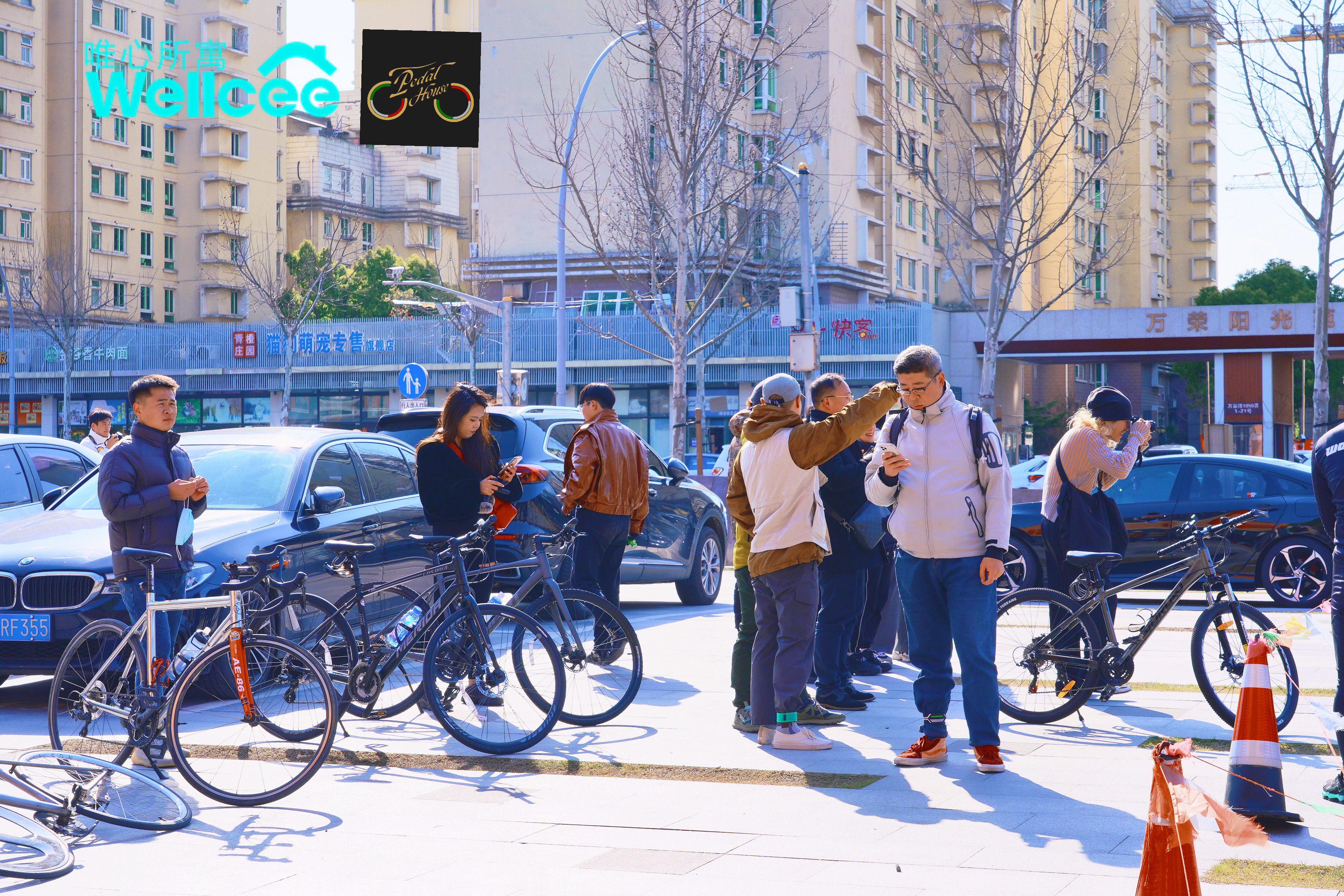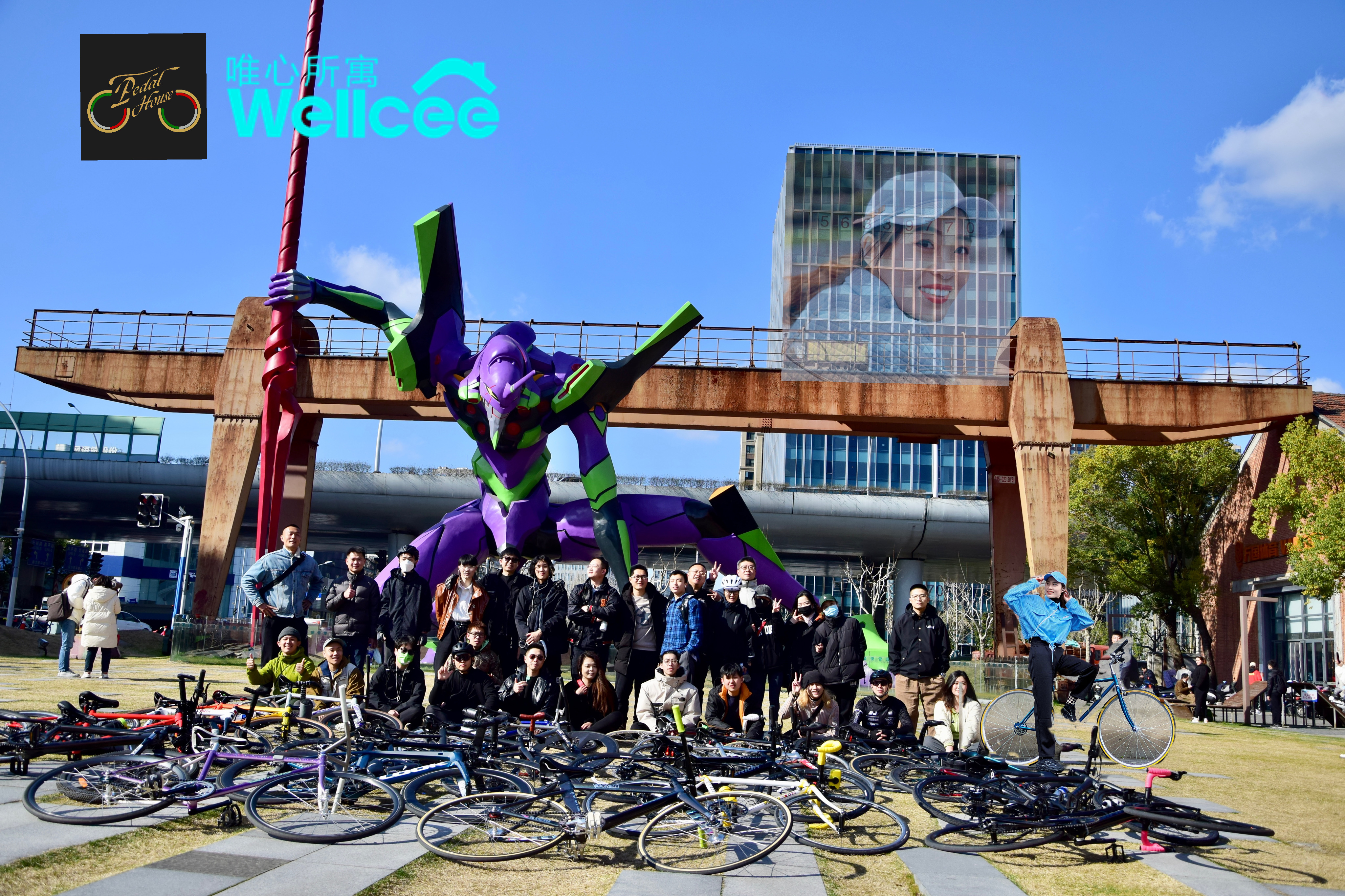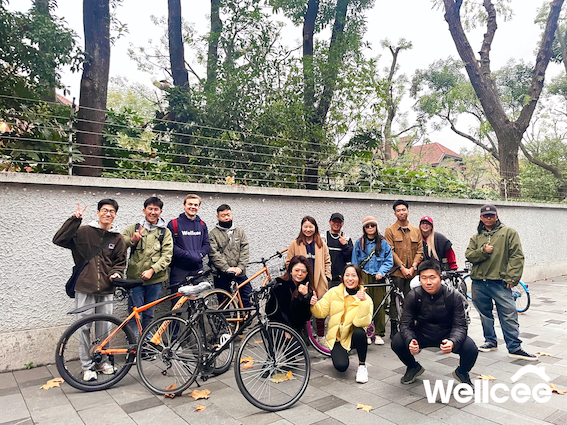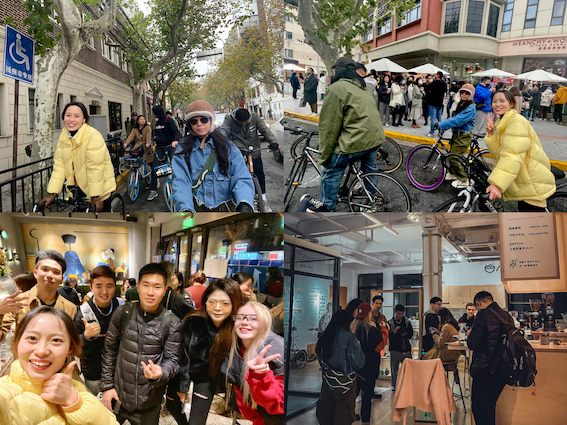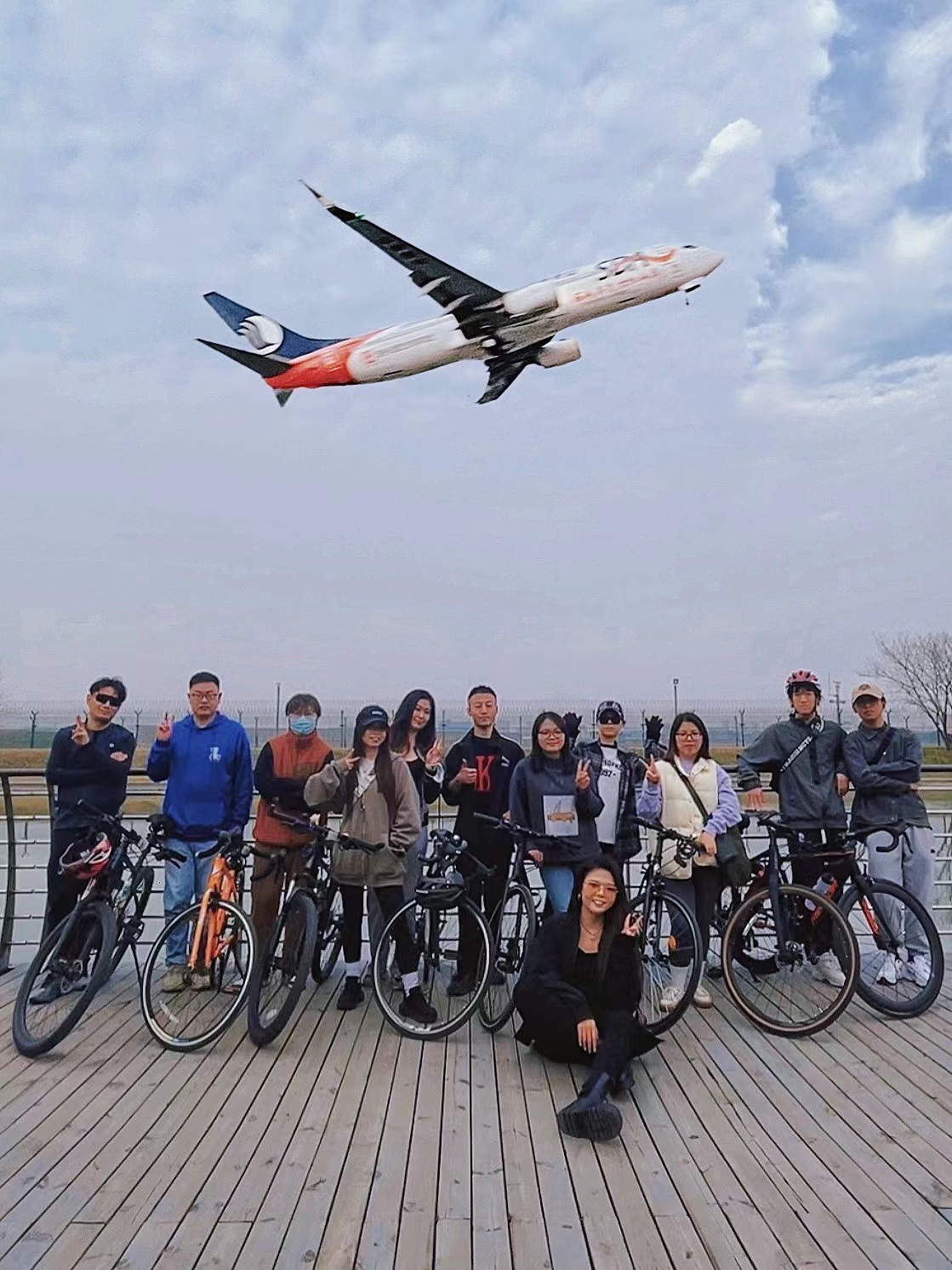 {{detail.praiseNum}}