Wellcee x effortless|东方植愈,清爽一夏!
Your ideal hair is...
soft, smooth, breathable, light, and fluffy?
Making you feel as refreshing as a spring breeze?
But in fact, it is not easy to find the right haircare products for you.
---
effortless is China's first customized and precise hair care brand.
Starting from the characteristics of Chinese people's hair and that of the Chinese soil, water, climate, and environment, they combine them with the brand's unique RAPELTM algorithm to provide over 1,000 customized products for customers. The personalized haircare solution helps customers get ready for any kind of situation.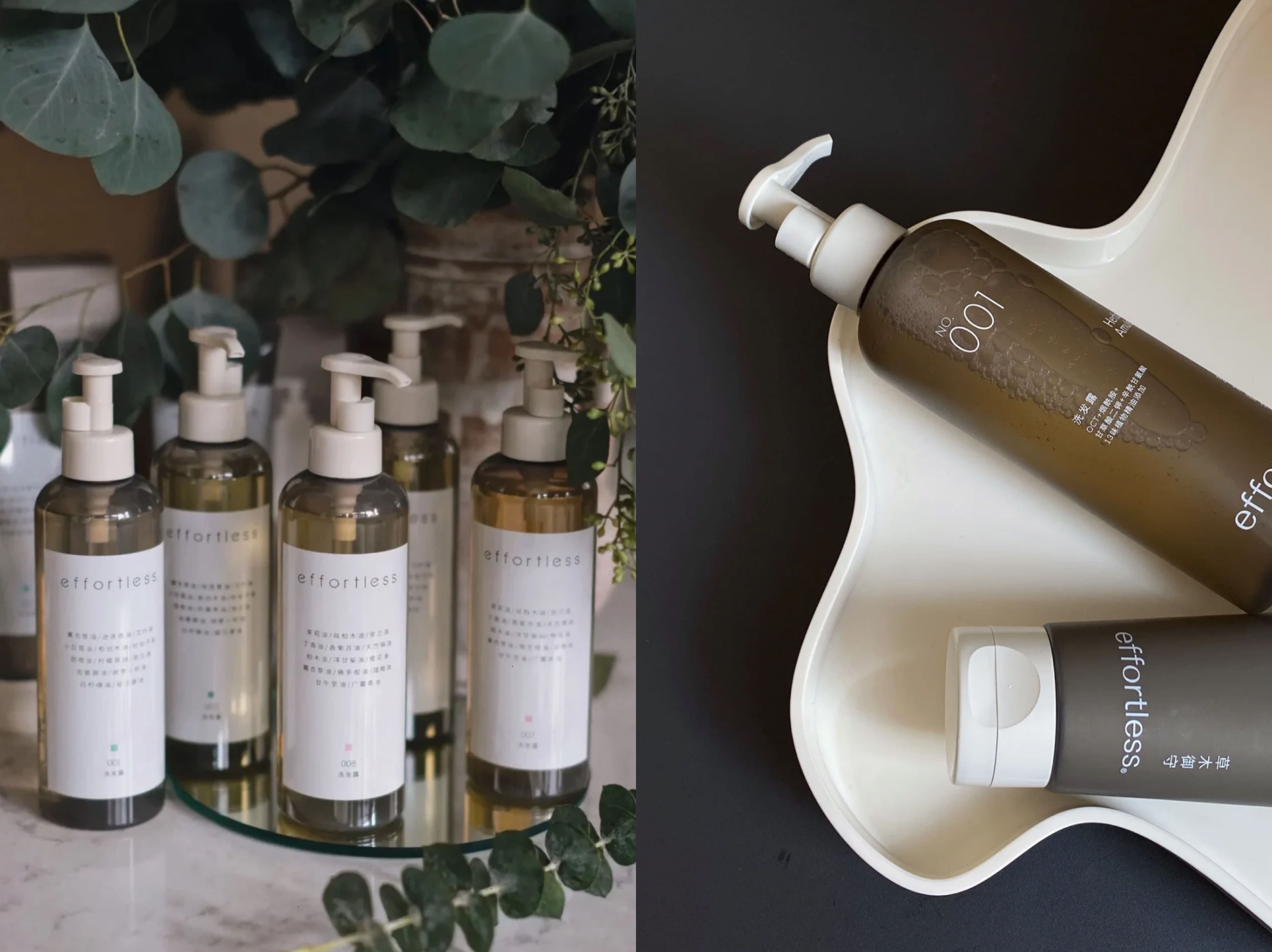 With strong technological support, 3 years of dedicated development, and rich product categories
effortless has built the world's largest database of Chinese consumers' scalp and hair quality. Having researched more than 1 million actual Chinese consumer data, we accurately identified the Chinese demands. Effortless's algorithm can provide more than 1000 kinds of different treatment combinations for every scalp and hair type.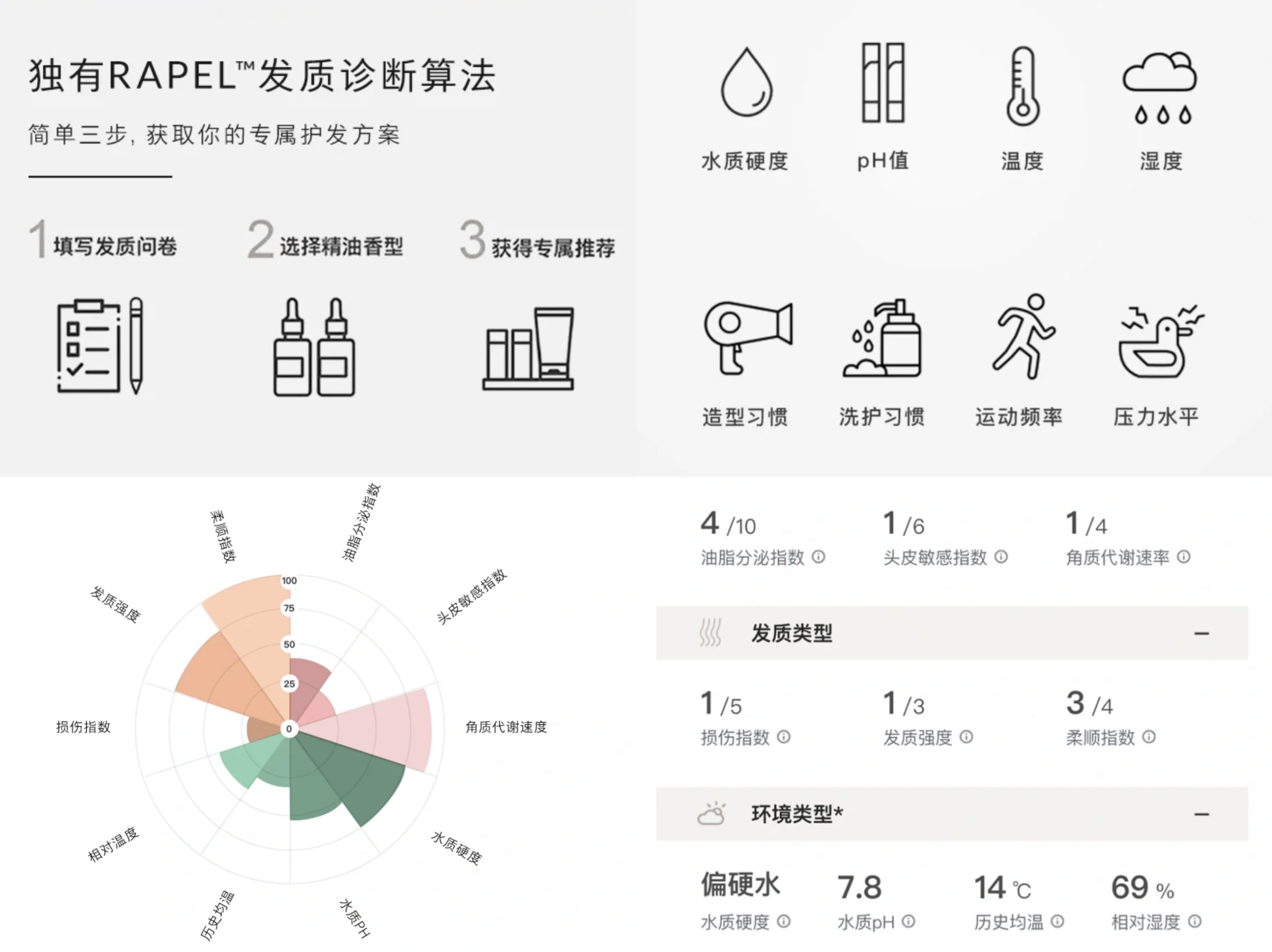 From purchase to experience, every detail is devoted to suit you.
Customization: Effortless uses 3 major dimensions and 12 indicators to help diagnose the health of your scalp and hair to generate the right haircare solutions for you.
Packaging: effortless uses environmentally friendly packaging and the product comes with an exclusive incense card and scalp testing card.
Smell: Original by Effortless, there are 3 types of Natural Oriental fragrances for you to choose from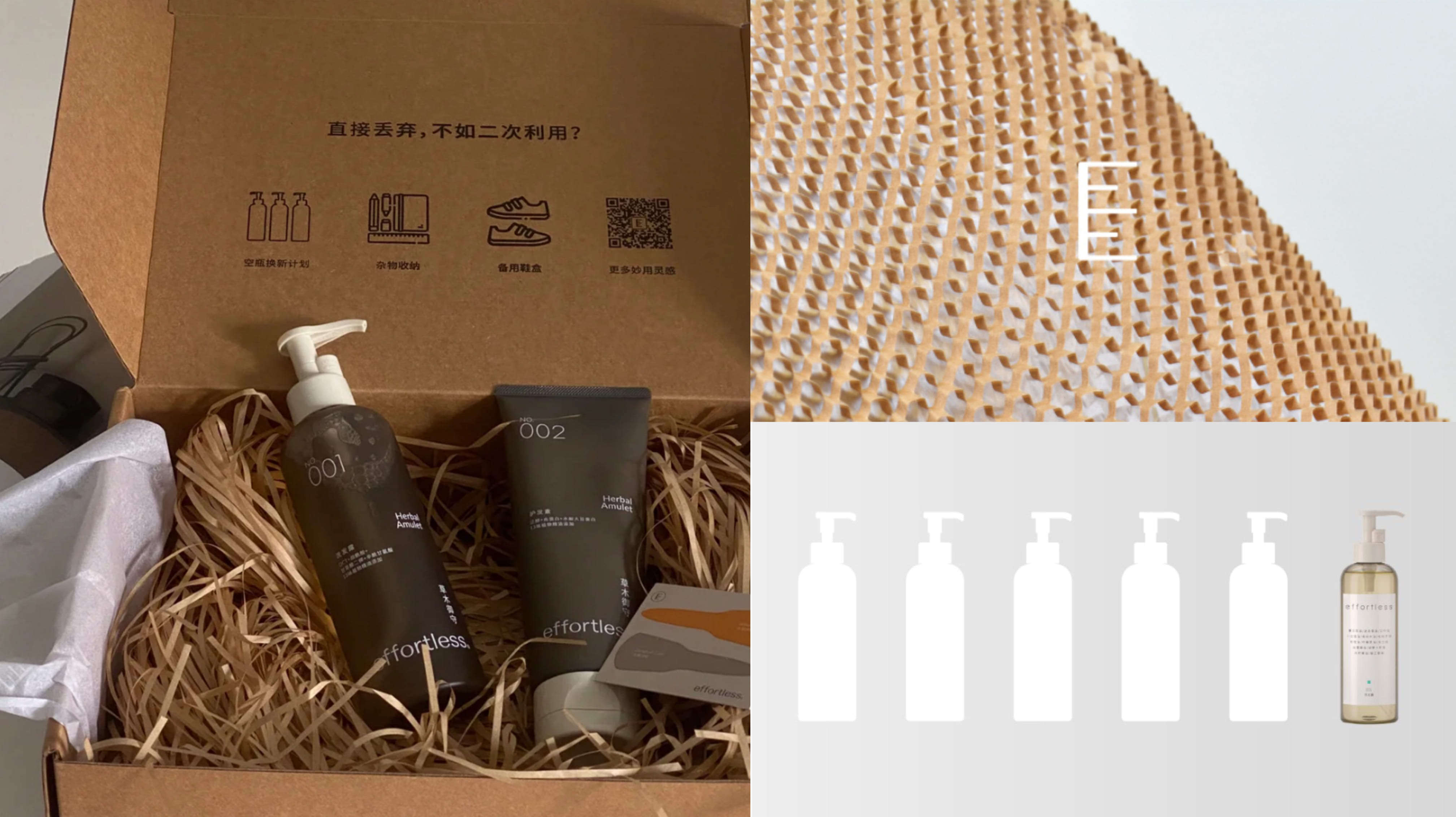 effortlessness on the surface is backed up by devoted efforts behind the scenes.
At 52%, effortless has a customer returning rate that is 5 times the industry average. Being the first domestic cleaning and care brand to win the VOGUE Annual Innovative Brand Award, Effortless has also been widely recognized by consumers, the industry, and the media.
To seem effortless, effortless has made unremitting efforts. With a founding team from Unilever, they maintain a serious attitude in each step of the supply chain and insist on world-class raw materials and production partners.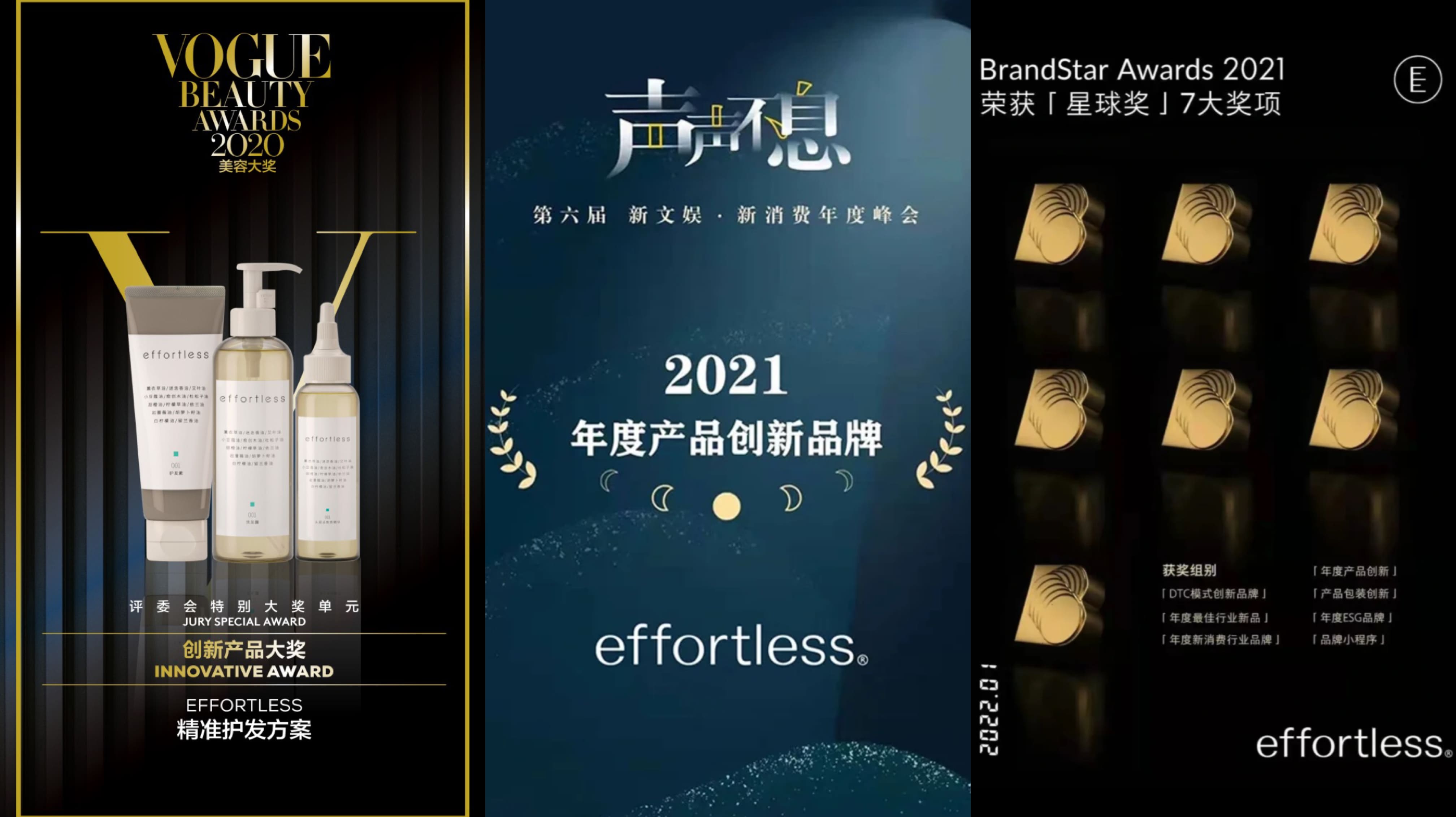 ---
Wellcee x effortless

Beyond bringing you a fun rental social experience, Wellcee also cares about you and hopes to work with effortless to solve your "tricky" haircare needs!
· How to get it: Post your summer goodies in the Lifestyle section with the "must-buy" tag. We will select 10 posts and give the author of each post an Effortless haircare set~

{{detail.praiseNum}}