Wellcee x KITTY YOYO|Bring some Christmas ritual to your fluffy friends
---
If your pets could write to each other, what would they say?
"My human slave ate so much good food himself, but only gave me canned cat food :("
"hehe, my master took me out for a bike ride today, the sun was so nice ~"
"Why is my slave not home 5 days a week? Is he cheating on me with another cat?"
"I broke a vase today, but my master only cared if I was hurt, I love my master!"
"......"
Some of the kittens and puppies are naughty and some are not, but it's always a wonderful thing to have their company.
Just like [KITTY YOYO] has always believed that every pet is a genie in our home, they are like our most precious children.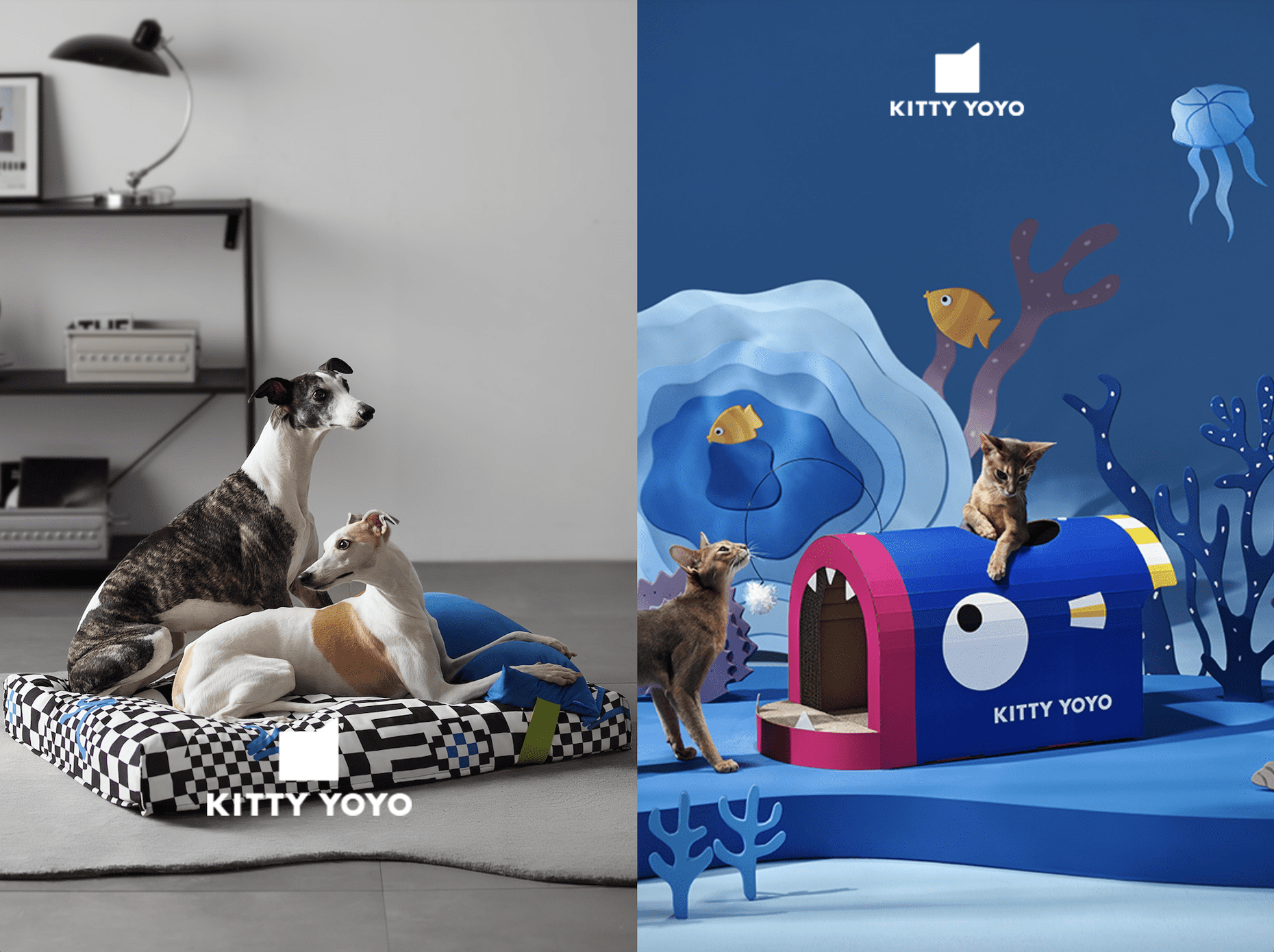 As the trendiest pet brand, Kittie Yoyo has been focusing on their "comfortable feelings" based on [Pet Behavior Science], only to study their "pure, natural" habits, and design innovative and safe products that make them happy, and eventually " translate" their needs to their human friends.
We hope that every "affectionate" owner will turn into a "capable" parent, enrich our ordinary daily life with precious moments and rituals.
This Christmas season, Wellcee and KITTY YOYO, is bringing some Christmas ritual to you and your fluffy friends ~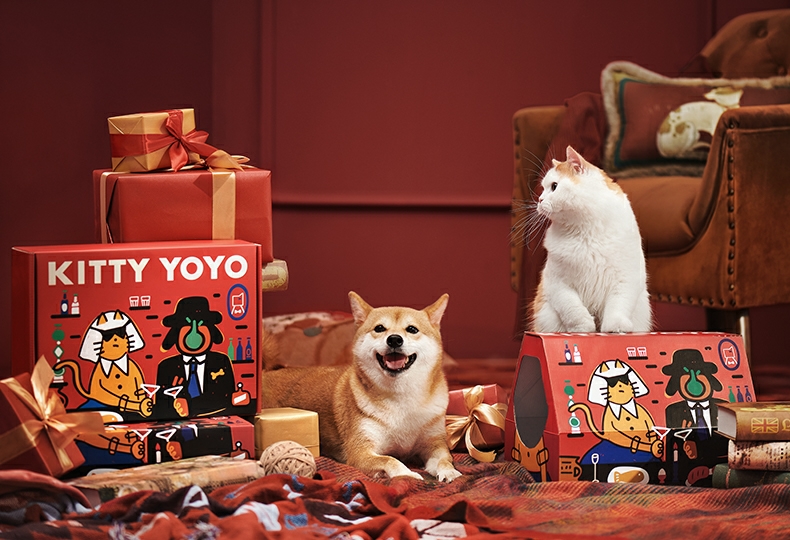 ---
Event Period: Now - December 25, 2022
How to participate: 1. Post your photos/videos with your pets in "Lifestyle" section on Wellcee, with the topic #Pets. You will receive our special prizes. if one of your posts is in the '10 most popular posts'.
2. If you successfully adopt a pet from Swap&Sale section on Wellcee, you can leave a message in the comments below this article, and a staff member will send you a private message for verification, if successful, you will win a prize ~
Christmas Gift: Limited Edition "KITTY YOYO kitty Holiday Gift Box"
The meaning of having a pet is: materially I raise it, spiritually it heals me
We wish to help our pet friends finding their forever homes as they deserve.
{{detail.praiseNum}}