Wellcee x Mario Is Not a Superman get away together!
Fee:¥88 / Person
capacity: 99 People
Location:成都&重庆&西安
Did you also have a childhood friend called Mario?
the short, pudgy, plumer who resides in the mushroom Kingdom,
his adventures generally center on rescuing Princess Peach from the Koopa villain Bowser.
Mario has access to a variety of power-ups
that makes him a superhero and idol for kids all over the world.
But over time,
we grew up and stopped believing in superheroes.
Super Mario is no longer super.
---
不超级的马里奥乐队

Mario is not a superman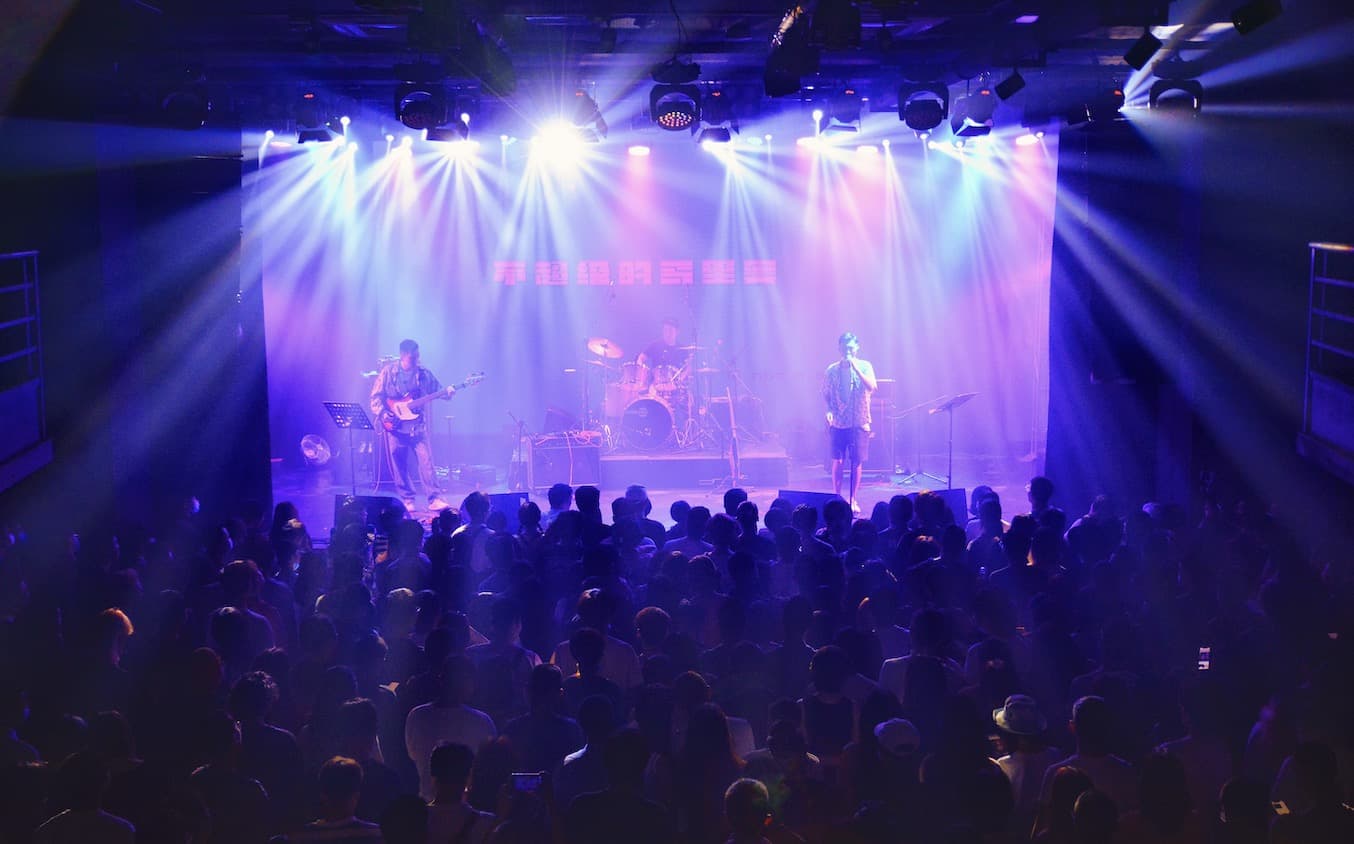 01
"Waking up from my dream and you are gone, along with your warmth, I can no longer feel your existence, nothing but blank space - 《Blank》

There is no such a thing as adulthood without suffering. Compromises seem increasingly inevitable but they are also good at bringing sense of deep helplessness and loneliness. For Wu Zheyu, the leader of the band, loneliness gives him inspiration. So in their music, you can let go completely with FUNKY MUSIC's refreshing and powerful rhythm and musical elements such as POP, ROCK, and electronic.
02
"I just want to be naughty, don't restrain me, I'm not an impenetrable wall, don't deceive me again" - "Goodbye Adolescence"

Job offers from state-owned enterprise or from an Internet company are considered glamorous with guaranteed security for most young people, the so called "Iron rice bowl". But the director Wu Zheyu is not willing to settle for the status quo. After working in two companies, he decided to step out of his comfort zone. In May 2019, he started the not-super Mario band. The band is like a big family, hosting a group of music lovers from all over the world, singing the melody of adolescence.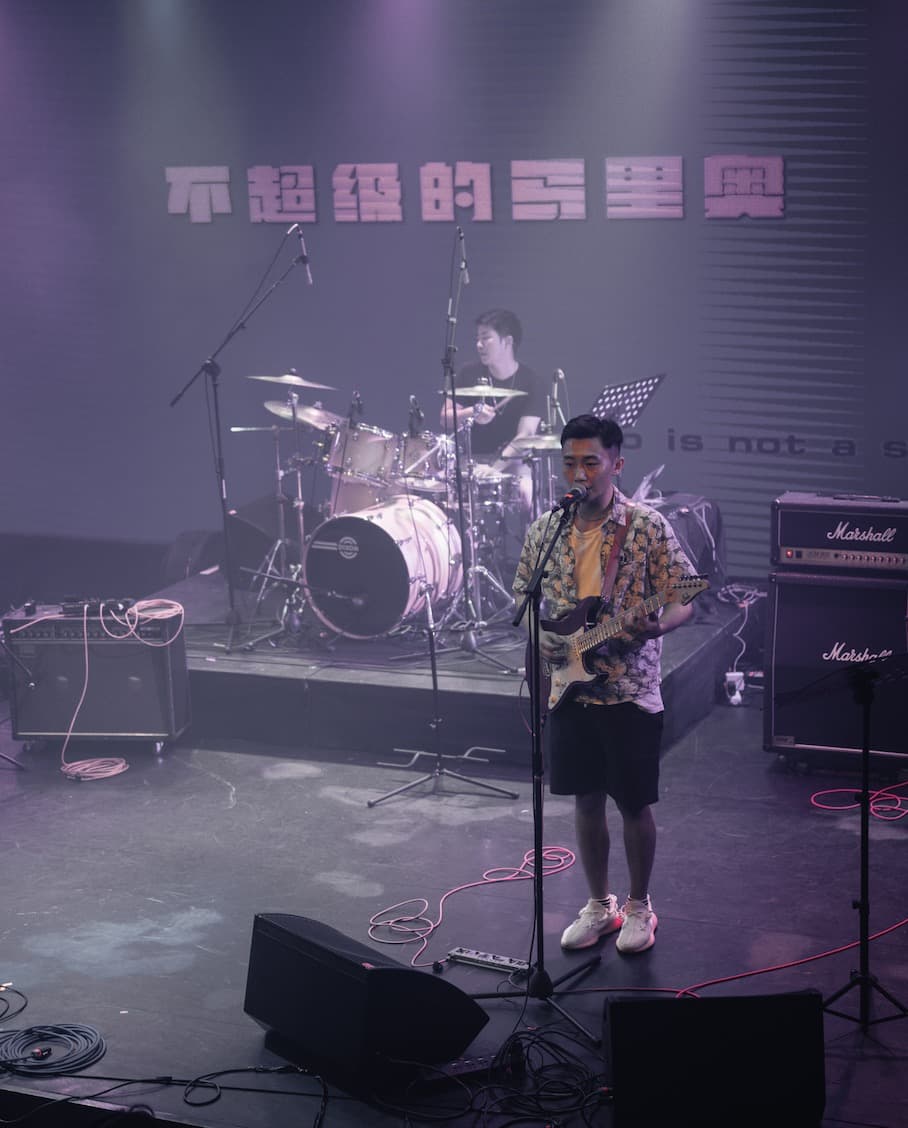 03
"The lights on the stage caught my tears, we are not super Mario, let me leave my lonely back to the world" - "Not Super Mario"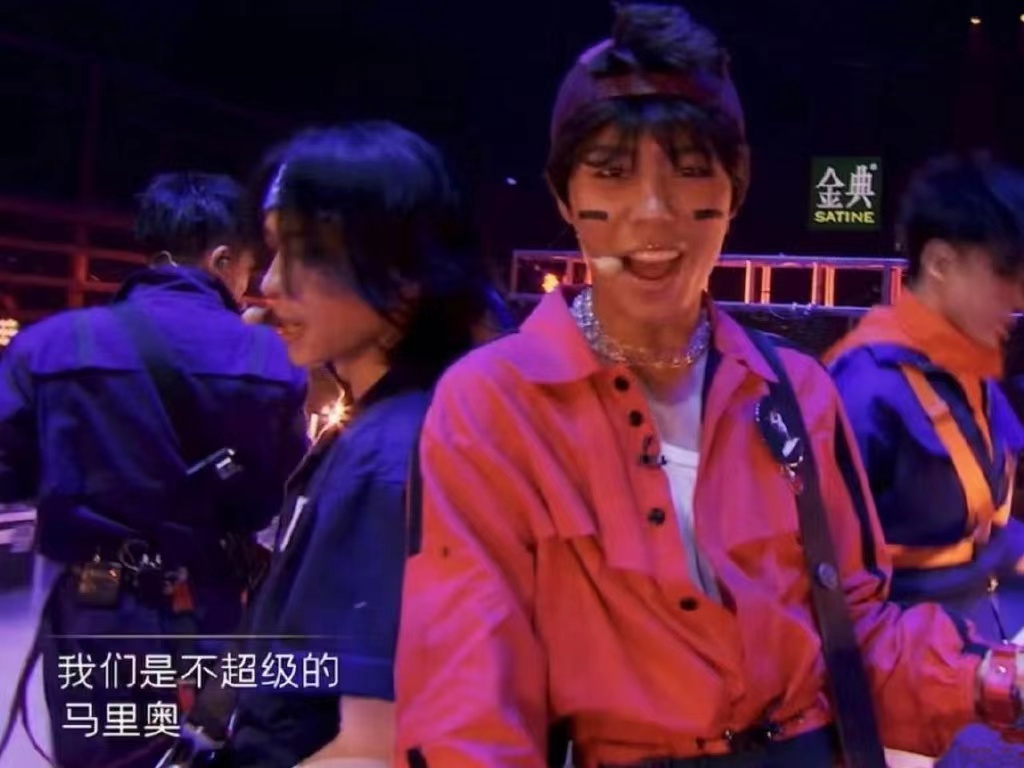 Growing up is not an easy task,
it takes courage to grow up and become who you really are.
The trick is growing up without growing old.

——————
Let's feel this song with your heart,
then wave goodbye to the insecure self,
and stride into the future.
If you don't know where to go,
then step on the drum with me and jump into Mario's game~
---
As a get away gift from the mundane,
Wellcee would like to invite you to a Live concert!

We have prepared 30 tickets for users in Chengdu / Chongqing / Xi'an,
you can get the free ticket by posting a Lifestyle post on Wellcee with the tag #GetAway.
For those who are from other cities, don't worry, we also prepared canvas bag for you.

---
What to bring: curiosity and authenticity.

What to do: record the Live show with your eyes/heart/mobile phone, and share your thoughts and moments on Wellcee Lifestyle, after all, there are a lot of us who can't make it to the show~

We looking forward to restarting the adventure of Super Mario with you in the Live-house ^^

{{detail.praiseNum}}