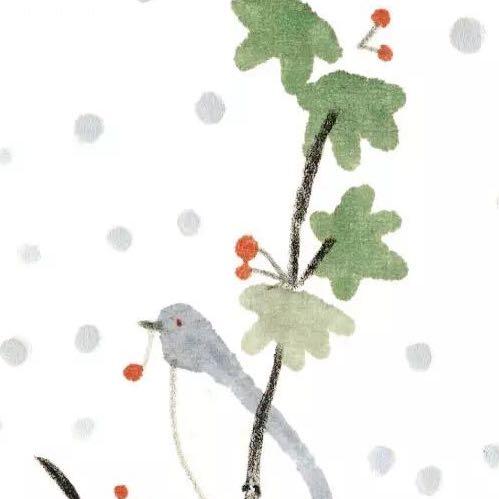 文案
Chinese · English
Welcome to my bedroom! It's not so large but pretty lovely. Location It's next to the chaoyangmen(line 2)tube station, which is super convenient! Supermarket, shopping mall, and restaurants are all around you. Your Roommate I am 23. I was majored in English, so we can have fun together and exchange our thoughts. I love dancing, listening to music and reading. I look forward to seeing you!
Shared apartment/Short term+ 3 Bedroom/1 Bathroom+ Line 2, Line 6
Rent : 1900RMB/M
Type Shared apartment/Short term
Deposit 1900RMB
Room 3 Bedroom/1 Bathroom
Size 120㎡
Metro Line 2, Line 6
Floor 3
This is actually en suite, you will live in the small one. Except the nighttime, you can relax everywhere as long as in the bedroom. I will buy a carpet later so that we can seat on the ground. 

As you can see, the kitchen and bathroom is very clean. I hope that we can keep it clean together.  
The toilet seat and washing machine is automatic.
I have pots in the kitchen in case you want to cook for yourself sometimes. 

Other roommate
There are three girls and another two girls living in other two bedrooms. Very quite. 

Btw, my spoken English is poor, because my current work is less likely to use English. But I am pretty sure we can communicate to each other without misunderstanding. 

Washer
Bathroom
Hot water

Wifi

A/C

Kitchen

Heating
Beijing Dongcheng 朝内大街79号楼