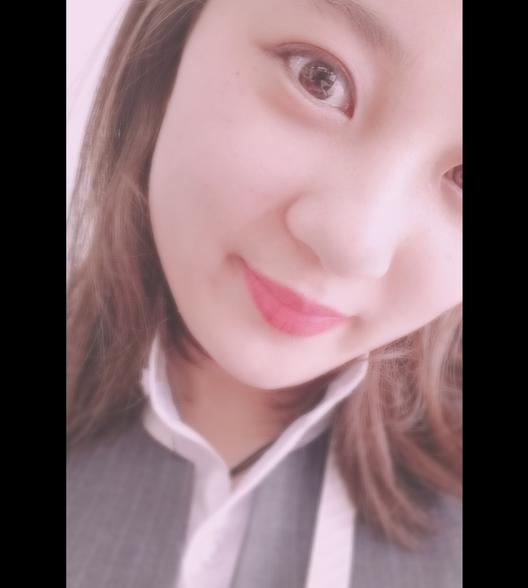 HR
Chinese
大家好,我叫乔变,现在有房子需要转租。谢谢 有超大露天阳台 Super large open balcony
Shared apartment/Short term+ 6 Bedroom/3 Bathroom+ Line Batong
Rent : 2264RMB/M
Type Shared apartment/Short term
Deposit 2190RMB
Room 6 Bedroom/3 Bathroom
Size 11㎡
Metro Line Batong
Floor 6/6
我有蛋壳公寓转租,到期日期为19.12.19ï¼ˆå¯ç»­ç§Ÿï¼‰ï¼Œå› ä¸ºè¦ç¦»å¼€åŒ—äº¬ï¼Œæƒ³è½¬ç§Ÿå‡ºåŽ»ï¼Œæˆ¿å­ä½äºŽç®¡åº",次卧朝南ã€'家ç"µé½å…¨ï¼Œéšæ—¶å¯ä»¥å…¥ä½ï¼Œè·ç®¡åº"ç«™1公里,步行15分钟,公共汽车有小寺和塔营,公交690.364.532。不远处是物美和京客隆超市、浦东发展银行、建行,距离工行不远,有意者联系我(晚上拍的照片,白天阳光特别好),所有转租程序,采取蛋壳公寓。

I have eggshell apartment sublet, due date is 19.12.19 (renewable), because to leave Beijing, want to sublet, the house is located in Guanzhuang, secondary lie facing south. Household appliances are complete and can be checked in at any time. It is 1 kilometer from Guanzhuang Station and 15 minutes'walk. There are small temples and towers on buses and 690.364.532 buses. Not far away are Wumei and Jingkelong Supermarket, Pudong Development Bank and CCB, not far from ICBC. Interested parties contact me  (photos taken at night, especially good sunshine during the day). 
All subletting procedures take eggshell apartments. 
Washer
Bathroom
Hot water

Wifi

Garden

A/C
Security

Elevator

Kitchen

Parking

Heating
Beijing Chaoyang 管庄远洋 一方花语苑