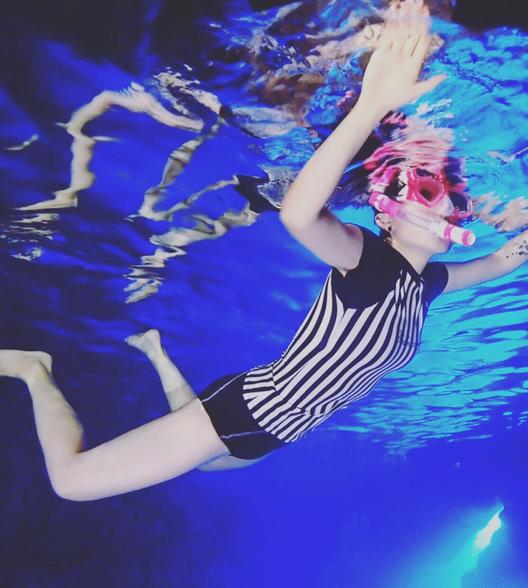 产品经理
Chinese · English
I love art, music, and like reading books at home and watching movies at home~ I like quite and clean~ and I don't have smoke and not have pets ~ 我很喜欢安静和干净,平时喜欢看书和看电影,也非常喜欢艺术和音乐. æˆ'ä¸å¸çƒŸä¹Ÿæ²¡æœ‰å® ç‰©ï¼Œå¸Œæœ›é‡åˆ°ç"Ÿæ´»ä¹ 惯跟æˆ'差不多çš"朋友
Shared apartment/Long term+ 1 Bedroom/1 Bathroom+ Line 5, Line 8, Line 2, Line 6
Rent : 3750RMB/M
Type Shared apartment/Long term
Deposit 3750RMB
Room 1 Bedroom/1 Bathroom
Size 60㎡
Metro Line 5, Line 8, Line 2, Line 6
Floor 2
我是小野,在后海的胡同里有一个LOFT,一楼有客厅,小吧台,厨房卫生间,二楼是卧室(one badroom with two bed)ã€'é'»å±…们都非常国际化而ä¸"非常友好ã€'æˆ'在找一个室友跟æˆ'ä¸€èµ·åˆç§Ÿï¼Œå› ä¸ºæˆ'很喜欢安静å'Œå¹²å‡€ï¼Œè€Œä¸"平时喜欢看书,听音乐,有时也会去胡同里çš"é…'吧喝一杯,所以æˆ'想找一个跟æˆ'ç"Ÿæ´»ä¹ 惯差不多çš"室友一起ç"Ÿæ´»ï¼Œå¦'æžœå"ªä½æœ‹å‹æ"Ÿå…´è¶£å¿«è·Ÿæˆ'è"系吧~这边交通非常便利,是地é"6号线,8号线,2号线,5号线的交界,去哪儿都很方便~                                                          
My name is Phoebe, I have a loft apartment around hougai area. There are living room, kitchen, bathroom. My neighbour all very friendlly and  international. 
I looking for a roommate who want share my apartment with me. I like clean and quiet, reading is my favorite thing to do. I love music and like to have drink listening music in the hutong bar. If any of you have same habits and customs like me , please contact me .
I looking forward have lovely time with you. My Location is intersection of four subway lines (line2 line5, line6, line8), There are a lots of famous hutong around my apartment, so easily to join some tradition beijing life here.
Washer
Bathroom
Hot water

Living room

Wifi

Garden

A/C
Security

Parking
Balcony

Heating

TV
Beijing Dongcheng 铁影壁胡同 2号