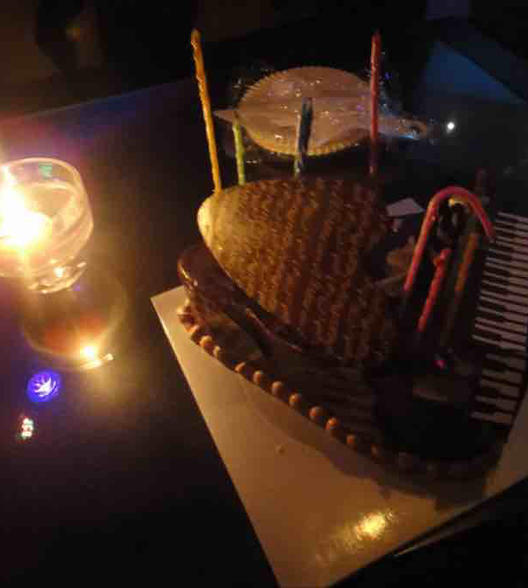 PR
Chinese · English, Chinese
I'm renting out my 1 bedroom apartment, will be available 1st September. Location: Tianyu Xinyuan, Shunyi District with a contract until end of August 2020. Nearest Subway: Line 15 China International Exhibition Center Sation. The apartment is in the first floor within the compound just opposite ISB (International School of Beijing). 3500/mon paid every 3 months.
Whole apartment/Long term+ 1 Bedroom/1 Bathroom+ Line 15
Rent : 3500RMB/M
Type Whole apartment/Long term
Deposit 3500RMB
Room 1 Bedroom/1 Bathroom
Size 60㎡
Metro Line 15
Floor 1
The apartment is ready to use if you wish to move by the end of August. Very comfortable and quiet place to live. Shine Hills Mall is just 10-15 mins walk from the compound. 

Washer
Bathroom
Hot water

Living room

Wifi

A/C
Security

Elevator

Kitchen

Heating

TV
Beijing Shunyi 顺义区天竺镇 安华街7号院