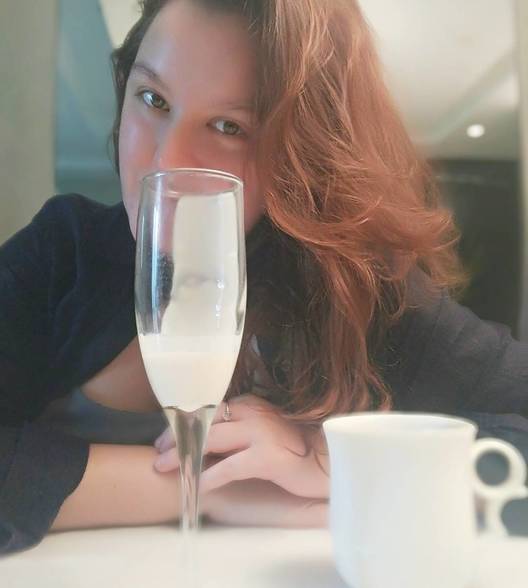 designer
English · Russian
I'm Stacy, enjoying my life in Beijing. Fall in love with art, looking forward to find a nice person who will rent my room :)
Shared apartment/Long&Short term+ 2 Bedroom/2 Bathroom+ Line 6
Rent : 3600RMB/M
Type Shared apartment/Long&Short term
Deposit 3200RMB
Room 2 Bedroom/2 Bathroom
Size 20㎡
Metro Line 6
Floor 11
I want to give for rent my lovely spacious room. 
I share an apartment with a very friendly Chinese girl, which is always busy at work till late. Sometimes it's seems I live by myself. Haha. 
Our house is quite close to subway station (10 minutes by bus)to line 6, Qingnianlu station. There are a lot of shops, supermarkets, Carefour, gym as well.
We have a very cozy apartment just for 2 people. 
For sharing :lobby with a dining table, fridge / nice kitchen (which includes all necessary stuff) 
The room has it's own bathroom with  :
-washing machine 
-shower 
-toilet 
-pretty mirror 
there's a corridor between bedroom and bathroom. 
Bedroom :
- King size bed
-2 wardrobes 
-shelf 
-table
-AC
-nightstand
-heating
- window
-TV 
You must fall in love with this room it is super cozy. 
I rent it through the agency, but you don't need to pay agency fees only deposit + you could pay monthly what is very convenient. 
Washer
Bathroom
Hot water

Wifi

Garden

A/C
Security

Elevator

Kitchen

Parking

Fitness

Heating

TV
Beijing Chaoyang 姚家园东里七号院5-1-****室