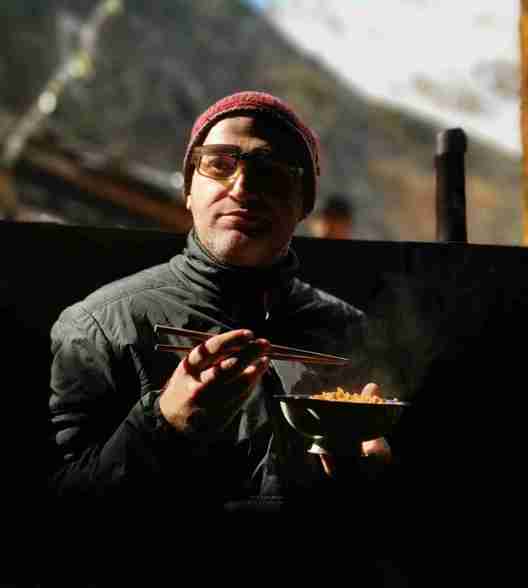 Marketing/Business Development
Chinese · English · German
I am here in Beijing to work and to meet with China
Shared apartment/Long&Short term+ 4 Bedroom/2 Bathroom+ Line 14
Rent : 4000RMB/M
Type Shared apartment/Long&Short term
Deposit 4000RMB
Room 4 Bedroom/2 Bathroom
Size 150㎡
Metro Line 14
Floor 6
Chaoyang Park is quite a nice area, isn't it? 
And we are living on the west side of this amazing park.

Here we are: 4 friendly Chinese girls and one Russian girl looking for a friendly and respectful roommate. Girl or boy, we do not care. [Smile]
We love to sit down at the table in the evening eating and chatting together.

Why does our handsome roommate Andre move out? 
He expexted to live here longer, but his friends found another flat faster than expected and he wants to live with them. So he will soon move together with his friends.[Cry]

What about the room?
The room is about 11 sqm big, which isn't too big, [Facepalm]but it has a really beautiful plus:
The sun heats it up as the big window faces south.[Sun]
Andre has not used heating  twice in his time here!

What about the costs?
The rent is 4000 Yuan/month.
We also ask you for 1 month deposit.

Usually we pay the rent every 3 month for 3 month. 
(The next payday is the 15th of January.)

When is the room available? 
From 15th of November!

Another little extra:
You move in and get the month card for Chaoyang Park for November as a gift!

So why do you hesitate?
Join our little family!
Washer
Bathroom
Hot water

Living room

Wifi

A/C
Security

Elevator

Kitchen

Parking

Heating

TV
Beijing Chaoyang 朝阳公园路