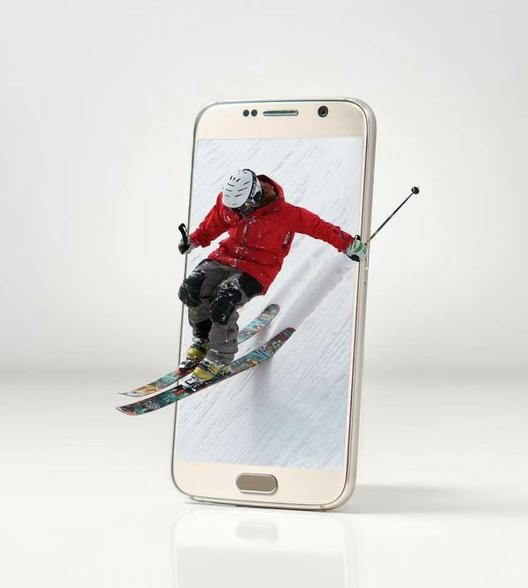 设计
Chinese
本人很实在,没有套路,同理心强,真心寻找靠谱、稳定、爱家的租客。看到提前联系。 I am very real, there is no routine, strong empathy, and sincerely looking for reliable, stable and home-loving tenants. Contact the house in advance. wish could find some simple and stable tenant.
Shared apartment/Long term+ 4 Bedroom/2 Bathroom+ Line 14
Rent : 3000RMB/M
Type Shared apartment/Long term
Deposit 3000RMB
Room 4 Bedroom/2 Bathroom
Size 11㎡
Metro Line 14
Floor 11
renting out this since personal family reasons
brand new but safe decoration
furnitures fully furnished
pm me if interested

房子是找的一个亲戚精装修的,本来是打算一家人自住,由于落户问题和孩子上学转学等一些事,家人前段时间才商量定孩子还是先在山东老家上完小学再说,房子先租出去几年。房子随时可以入住,房东(本人)没有套路、实实在在,同理心强,不会随意克扣押金,个人直租没有中介费,房子好房东人好,肯定会让大家都尽量舒心。装修完已经三个月了,没有什么味,环保墙漆,德尔木地板,原来家里搬过来的或新买的环保家具,自家LG对开门大冰箱,带烘干功能的博世洗衣机,史密斯净水器(全新滤芯),美的烤箱、格兰仕微波炉等,晾衣架、储物架、鞋柜等满足生活日常所需,我想应该会给您住自己家里的感觉,您来看看房子就知道。付款方式可谈。主卧最多住2人,次卧住1人,房子里总共居住人数不会超过4-5个人,两个厕所肯定是够用的,住着也是很舒服的。租户都是在附近上班的靠谱的年轻人,人都挺好的。
The house was newly renovated by a relative. It was originally intended for the family to live on their own. Due to settlement problems and the child's school transfer, the family only agreed some time ago that the child should go to Shandong hometown to finish primary school first. Then the house was rented out.  several years.  The house can be moved in at any time. The landlord (I) has no routine and is real, empathy, and will not arbitrarily withhold the deposit. There is no agency fee for personal direct rent. A good house and a good landlord will surely make everyone feel comfortable.  It has been three months since the renovation. It has no smell, environmentally friendly wall paint, del wood flooring, original environmentally moved furniture or newly bought environmentally friendly furniture, LG's own large refrigerator with open door, Bosch washing machine with drying function, Smith water purification  Appliances (new filter elements), beautiful ovens, Galanz microwave ovens, drying racks, storage racks, shoe cabinets, etc. to meet daily needs in life, I think it should give you the feeling of living in your own home, you will know when you look at the house.  Talk about payment methods.  The total number of occupants in the house will not exceed five. The tenants are all reliable young people who work nearby, and they are all very nice.
Washer
Bathroom
Hot water

Wifi

Garden

A/C
Security

Elevator

Kitchen

Parking
Balcony

Heating

Dryer
Beijing Chaoyang 花家地西里一区