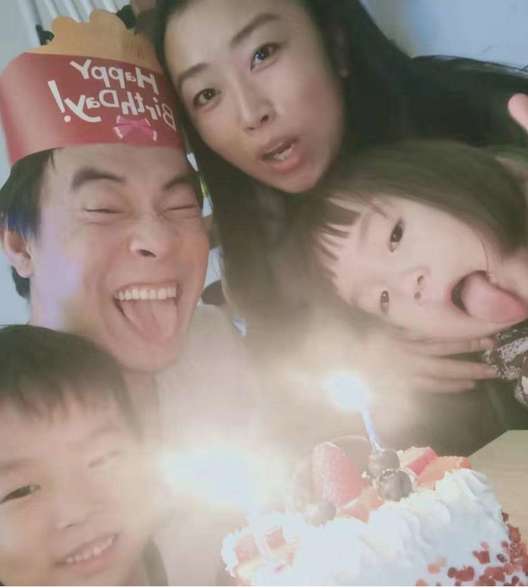 影视
Chinese · English
月租金2300,包含水电气网物业费。 é è¿'798ï¼Œæœ›äº¬å•†ä¸šåŒºï¼Œæ³•å›½å­¦æ ¡ï¼Œç"µå½±åšç‰©é¦† 2020å¹´11月1日起租 The rent is 2300 RMB/M, includes elec, water, gas, wifi and utility fees. Close to 798, Wangjing, French School, Film Museum. Available as of Nov 1st 2020 我们是一家四口本地人,大人全职上班,孩子4,6岁上幼儿园小学。家住顶层复式,楼下主卧招租,想找一位单身全职。 我们住在二楼,晚上8ç'¹å·¦å³è¿›å…¥å¤œèˆªçŠ¶æ€ï¼Œå¤§äººå·¥ä½œï¼Œå°å­©å†™ä½œä¸šï¼Œä¼šå½»åº•å®‰é™ä¸‹æ¥ã€'å‡ ç'¹è¦æ±'ï¼šä¸å¸¦å® ç‰©ï¼Œä¸å¸¦æœ‹å‹ï¼Œè®²å«ç"Ÿï¼Œè®²é"理ã€' We are a family of 4 Beijingers, we adults work full-time, the kids 4 and 6 are at school and kindergarten. We live in the 2nd floor of a loft apartment, and are looking for a full-time professional to take up main bedroom on 1st floor. Around 8PM the kids will start homework, everything will completely quieten down. House rules: no pets, no friends, good hygien, good manners.
Shared apartment/Long&Short term+ 3 Bedroom/1 Bathroom+ Line 15, Line 14
Rent : 2300RMB/M
Type Shared apartment/Long&Short term
Deposit 2300RMB
Room 3 Bedroom/1 Bathroom
Size 100㎡
Metro Line 15, Line 14
Floor 10/10
出租主卧18平(左上),朝北,地暖,床,书桌,书柜,衣柜
Pics of your 18sqm room (top left),, facing north, floor heating, furnished with bed, book shelf, closet, desk.

还有洗手间,厨房,客厅,洗衣间。
Pics of livingroom, bathroom, kitchen and laundry room.

房子在4区,距周边所有公交站距离相当,步行3-5分钟。
3-5min walk to various bus stops, contact me for more info.

距798有4站(418)
距14号线崔各庄地铁站5站(专116)
距15号线望京南地铁站有6站(854)
直达东直门(418)。
直达三元桥(641,359)

washer

bathroom
hot water

living room
wifi
garden

aircon

security

pool
elevator
kitchen

parking
fitness

balcony

heating

tv
Beijing Chaoyang 京旺家园