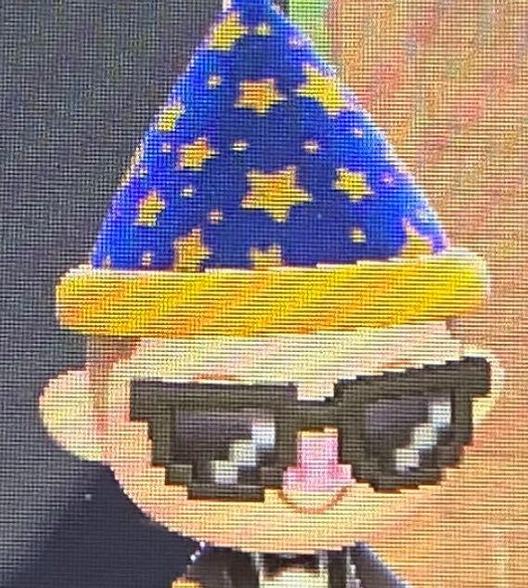 Ph.D Candidate
French · English · Chinese
Whole apartment/Long&Short term+ 1 Bedroom/2 Bathroom+ Line 10
Rent : 25000RMB/M
Type Whole apartment/Long&Short term
Deposit 25000RMB
Room 1 Bedroom/2 Bathroom
Size 137㎡
Metro Line 10
Floor 30
新城国际三期LOFT跃层整租,家具齐全,景观极佳。二楼含一卧室,一书房,一卫生间;一楼含一餐厅,一客厅,一厨房,一卫生间及一储藏室。

Central Park Loft Apartment with furnitures and perfect view! The second floor includes one bedroom, one study and one bathroom; the first floor includes one dining rooms one living room, one kitchen, one bathroom and one storeroom.

Un appartement du Parc Central de type Loft meublé avec un paysage parfait. Le deuxième étage comprend une chambre, une salle d'étude et une salle de bain. Le premier étage comprend une salle à manger, un salon, une cuisine, une salle de bain et une salle de stockage.
Washer
Bathroom
Hot water

Living room

Wifi

Garden

A/C
Security
Pool

Elevator

Kitchen

Parking

Fitness

Heating

TV

Dryer
Beijing Chaoyang 朝阳门外大街6号新城国际15号楼3005室