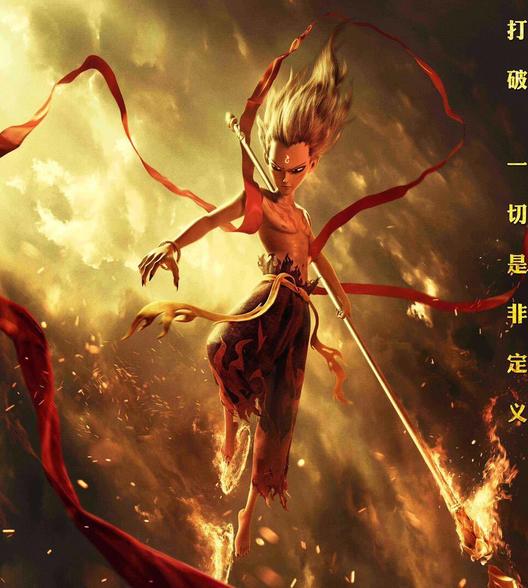 金融投资
English · Chinese
金融投资业内人士 Financial industry
Shared apartment/Long term+ 3 Bedroom/2 Bathroom+ Line 7, Line 1, Line 14
Rent : 3500RMB/M
Type Shared apartment/Long term
Deposit 5000RMB
Room 3 Bedroom/2 Bathroom
Size 132㎡
Metro Line 7, Line 1, Line 14
Floor 13/18
I am renting out the second room in three-bedroom apartment near line7/line14
Well-decoration and fully-furnished.
No agent, and the landlord is living in here too. 
The area is nice and there are a range of shops,  malls and restaurants within walking distance. 
Wish you are not a smoker and no pets person.
If you have any questions just contact to me.

(业主次卧直租)国贸7号线14号线九龙山金港国际 

位置:地铁九龙山3分钟到达小区。
房子:金港国际正规132㎡三居室,房间豪华宽敞整洁,纱窗空调冰箱家具齐全,全天热水水电走表均摊,包物业、供热费。
房间:主卧业主自用,长期不住人。两间次卧,一间由一白领已居住1年,另一间因工作变动刚刚搬走空出,现寻合适室友。
租金:3500,季付。
其它:业主和室友作息规律,生活文明。小区绿化环境好适合散步运动,周边就是合生汇、家乐福、百安居。室友最好不抽烟不养宠物,其它不挑剔,只是大家共处一室,要相互帮助和体谅就好。 房子是个人的,没有中介。有意看房请提前打电话,谢谢!

washer

bathroom
hot water

living room
wifi
garden

aircon

security

pool
elevator
kitchen

parking
fitness

balcony

heating

tv
Beijing Chaoyang 金港国际