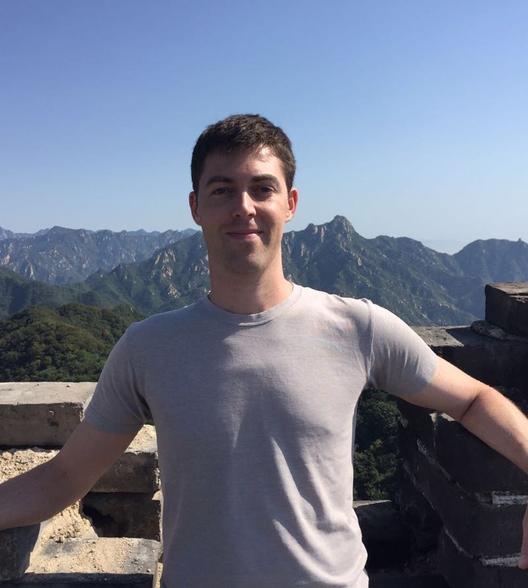 Teacher
English · Chinese
American professional living in Beijing.
Shared apartment/Short term+ 3 Bedroom/2 Bathroom+ Line 13, Line 2
Rent : 10000RMB/M
Type Shared apartment/Short term
Deposit 10000RMB
Room 3 Bedroom/2 Bathroom
Size 300㎡
Metro Line 13, Line 2
Floor 7
Shared Sanlitun apartment available with two available Bedrooms in 3 BR luxury 300m2 apartment. 
The apartment complex is East Gate Plaza apartments in Sanlitun area. Bedrooms are fully furnished. 

The smaller bedroom is average size approximately 10 feet by 10 feet with lots of closet space. 

The master bedroom is approximately 25 feet by 20 feet also with huge closet space, en-suite bathroom with bath tub. 

Huge living room (size maybe 100m2) with big screen and surround sound, and a massive chef's kitchen (size maybe 25m2). The apartment already has all standard living supplies like for kitchen (pots/pans/utensils) and for bathroom (towels etc.). 

You could easily move in with just your clothes and suitcases and be fully moved in and comfortable. The apartment complex has a gym, pool, yoga studio, movie theater, bowling alley, dry cleaner, subway restaurant, coffee shop, restaurants, and April gourmet all conveniently right downstairs. 

Apartment complex is on same street as Dongsishitao subway, Donghizmen subway and airport express. Currenlty, only the  master bedroom is available to rent for 10,000 RMB/month. 

Please PM me for more pics and info.

washer

bathroom
hot water

living room
wifi
garden

aircon

security
elevator
kitchen

parking
fitness

heating

tv
dryer
Beijing Dongcheng No. 39 Dongzhongjie, Donghuan Guangchang Nan Gongyu