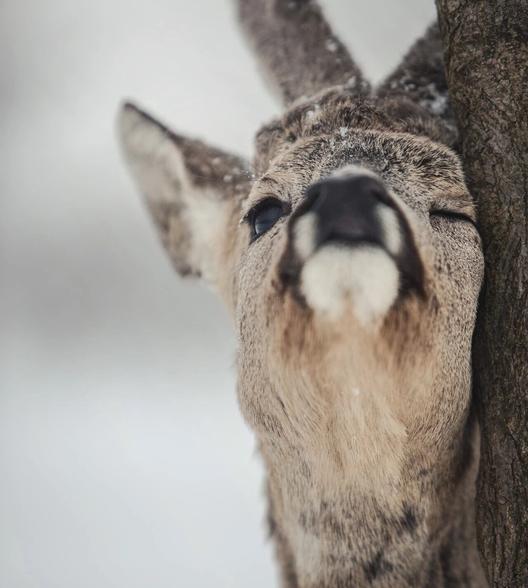 回笼早觉艺术家👩‍🎨
Sales
Chinese · English
我是回笼早觉艺术家👩‍🎨 unprotected sleep lover
Shared apartment/Long term+ 3 Bedroom/2 Bathroom+ Line 7, Line 10, Line 14
Rent : 4500RMB/M
Type Shared apartment/Long term
Deposit 4500RMB
Room 3 Bedroom/2 Bathroom
Size 145㎡
Metro Line 7, Line 10, Line 14
Floor 100
地点:苹果社区北区,CBD后方,双井-九龙山之间,大望路-国贸黄金段。
交通:走路到双井站15分钟,九龙山站10分钟,国贸站20分钟。
房子:æˆ'整租下来,与æˆ'签约ã€'æ— éš"断大三居,145平米,两卫配置。
房间:大主卧带独立卫生间,大飘窗朝南,配备2*1.8大床。
周边:咖啡店,小酒吧,美术馆,盒马家乐福绿叶子,711便利蜂小华联,合生汇,富力广场,和老多老多的餐馆。
人选:单人入住,不带陌ç"Ÿäººå›žå®¶ã€'不熬夜,不夜不å½'å®¿ï¼Œæ— çƒŸï¼Œæ— å® ï¼Œç"Ÿæ´»ä¹ 惯符合大自ç"¶è§"律,干净卫ç"Ÿã€'稳定æ"¶å…¥ï¼Œå¥³å£«ä¼˜å…ˆï¼Œç"·å£«ç¬¦åˆæ¡ä»¶å¯é¢è°ˆã€'
入住时间:9月。

Located in northeast Shuangjing's Pinggod apartment complex, just a 10 minute bike ride away from CBD/Guomao area and a 10 minute walk away from subway lines 10 (Shuangjing station), 7 and 14 (Jiulongshan station). A very cozy bedroom with window alcove is available for rent starting from February 4 and will share a bathroom with one other roommate. The apartment also has a large living room and kitchen with lots of natural light! The new tenant will join three easygoing, English-speaking, young Chinese professionals who enjoy cooking, chatting, and watching Chinese soap operas! Additionally, the apartment is within 10 minute walking distance of several malls (Hopson, Space3, Viva),  grocery stores (Carrefour, Hema), Chinese/Western restaurants and bar streets, and the alleyway behind the Pinggod complex has many art exhibits and cafés for relaxing on the weekend. Couples, pets, and smoking not permitted. July for moving in.
Washer
Bathroom
Hot water

Living room

Wifi

A/C

Elevator

Kitchen

Heating

TV
Beijing Chaoyang 苹果社区北区