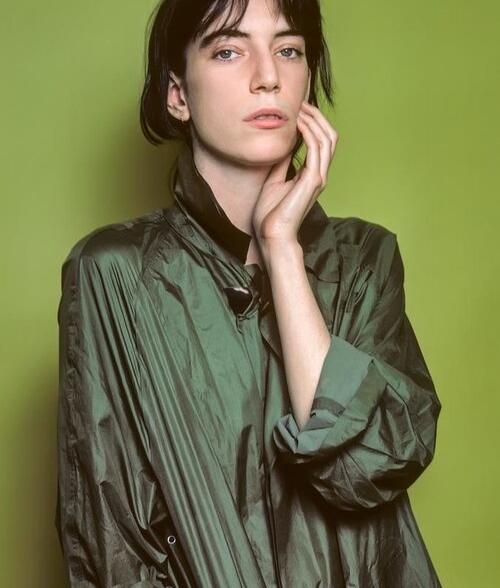 Designer
English · French · Chinese
Native Chinese | Speak fluent English | Film-goer | Designer | Beijing base
Shared apartment/Long&Short term+ 4 Bedroom/2 Bathroom+ Line 5, Line 8, Line 2
Rent : 3800RMB/M
Type Shared apartment/Long&Short term
Deposit 3800RMB
Room 4 Bedroom/2 Bathroom
Size 160㎡
Metro Line 5, Line 8, Line 2
Floor 3th
The best home to explore your Hutong Lifestyle.
located in Hutong heart area, but in a quiet place.
3 bedrooms loft apartment + comfortable decoration inside.
fully equipped that you can move and live in directly.
3800 RMB + 200 utilities fees per month.
no pets allowed sorry.
you will share the apt with 2 nice & cool young female professionals.
for more details plz pm me.

打开胡同生活方式!!!!这是南锣鼓巷的分支胡同,菊儿胡同里的楼房。靠近鼓楼东大街,南锣北口,交道口,北新桥等。周围遍地都是酒吧咖啡馆,并且去哪都近!(地铁/骑车/走路都友好)

房子是两层的复式,在三楼和四楼。出租的卧室位于三楼。我住在四楼的卧室。楼下是客厅卫生间厨房阳台和两个卧室。家电齐全,拎包入住。

这是下层(三楼)朝南的大主卧,家具齐全,有暖气。公共区域共用的。这个卧室价格是【一个人3800+200月,两个人4200/月。最多两人。包水电网饮用水),一个月房租就3000多,其他是水电网什么的,两个人住分担一下很划算】。(有意向者价格可以再谈)

这个房子的建筑获过奖,对面是蒋介石故居,住着特别舒适!每栋4层楼,本套房子有暖气,有空调,设施齐全。房源内禁止养宠物,装修风格很90年代,浓浓的老北京味,感受胡同生活,出门就是后海,鼓楼东大街,钟鼓楼广场。

合租的几个人都很好相处,房租价格4000元包含水电网,饮用水,洗衣液,洗发水,沐浴露,公共空间的抽纸等,(因为不想洗手间堆太多东西,所以直接提供了这些)真正的拎包入住免除任何后顾之忧,男女不限,只限人类。最好是女生。

来了你会加入一个有爱的大家庭,有饭吃,有酒喝。可以一起出门遛弯,喝酒看演出等。

目前住着的有女摄影师+外企职员,一个安静一个热闹,安静可以带你去逛胡同,享受老北京散步;热闹的可以带你去附近的胡同speakeasy酒吧/电影放映室/活动场地/等。

如果你社恐,也可以拥有安静的环境!我们都是open-minded,尊重每个室友的合理需求(可以热闹,可以安静)。不judge,您只要不违法,做啥都行。

This house has won awards for its architecture and is across the street from Chiang Kai-shek's former residence, making it extremely comfortable to live in! The house is heated, air-conditioned and fully equipped. It's not allowed to have pets in the property, and is decorated in a very 90's style, with a strong old Beijing flavor and a feel for hutong life, out of the door is Houhai, Gulou East Street, and Zhongguolou Square.

It's also a great place to get a good deal on your own, as well as a great place to get a good deal on your own. Preferably girls.
Washer
Bathroom
Hot water

Living room

Wifi

Garden

A/C
Security

Kitchen

Parking
Balcony

Heating

TV
Beijing Dongcheng 菊儿胡同