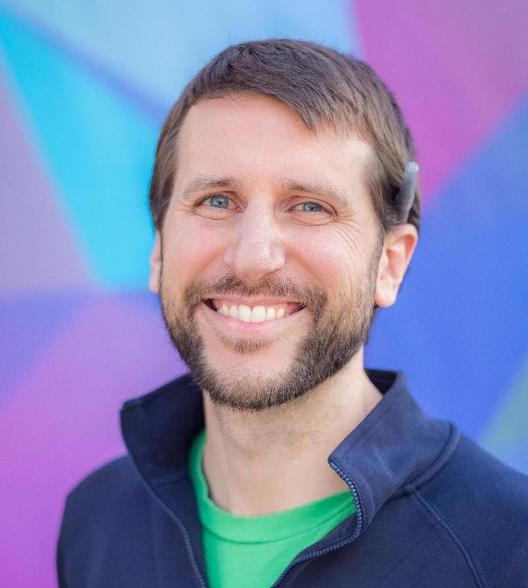 Entrepreneur
English · Chinese
Hey there, I'm MCK :) I'm an American who has spent 10+ years in Beijing and a couple years in an out-of-the-way village in rural Yunnan Province. China has taught me to look at the world through a different lens. It has shown me a different take on quality time, family, friendship, and hospitality. And everyday I am reminded how powerful difference can be, provided you have the right attitude. Isn't life all the more delicious when you indulge in what's in front of you with a curious mindset? With these things in mind, we have a warm and friendly apartment where we host dinner parties, brunches, and gatherings where people can connect in meaningful ways. We regularly host friends and friends of friends. It's always fun to meet someone new, to have a meaningful conversation, and share quality moments with others. Looking forward to meeting you, getting to know about your story, and seeing if we might be a good fit to be housemates :) Feel free to drop me a line with any questions on your mind. "And those were who were seen dancing were thought to be insane by those who could not hear the music." --Friedrich Nietzsche
Shared apartment/Long&Short term+ 4 Bedroom/3 Bathroom+ Line 13, Line 10, Line 2
Rent : 5900RMB/M
Type Shared apartment/Long&Short term
Deposit 5900RMB
Room 4 Bedroom/3 Bathroom
Size 240㎡
Metro Line 13, Line 10, Line 2
Floor 3rd
Looking for a place to live in Sanlitun/Gongti? Enjoy quality conversations, brunches / dinner parties, and hosting friends / friends of friends as a part of your regular routine?

Drop a line to say hi so we can have a chat about our place next to April Gourmet on Xingfucun Zhonglu* to see if we'd be a good fit as housemates. It's important that you're interested in joining a more communal living experience and that you generally go with the flow.

2 of 4 rooms is available now.

240m2 apartment with large kitchen and living room. Room is comfortable and has decent closet space, and a sizable balcony. Split shared housing costs (utilities average 150-200month). Rent paid in three month installments. Deposit is one month's rent.

*Xingfucun Zhonglu is immediately North of and parallel to Gongti Beilu and the North Gate of the Worker's Stadium. It's a short walk (15 mins) to Line 10 Tuanjiehu and Line 2 Dongsishitiao.

washer

bathroom
hot water

living room
wifi
garden

aircon

security
elevator
kitchen

parking

heating
dryer
Beijing Chaoyang Xingfucun Zhonglu Lianbao Gongyu 幸福村中路 联宝公寓