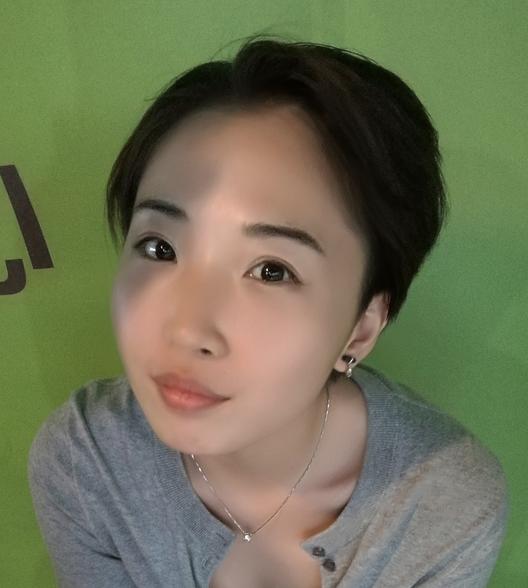 Chinese · English
environmentalist, vegetarian
Shared apartment/Long term+ 4 Bedroom/2 Bathroom+ Line 13, Line 15
Rent : 3200RMB/M
Type Shared apartment/Long term
Deposit 3200RMB
Room 4 Bedroom/2 Bathroom
Size 13.00㎡
Metro Line 13, Line 15
Floor 22
1.家就在六道口C出口的楼上,出地铁3分钟之内到家,而且这栋楼安保非常好,进家门需要刷两次卡,你的卡只能刷家所在的楼层
2.房子超级大,从来不觉得挤,东西再多也不怕
3.房子是四居两卫,你需要和两个室友共用卫生间
4.室友A,美国女孩,中文八级,人超级可爱;室友M,法国男孩,北语交换生,中文也很好,人很好,素食主义者,很爱环保;主卧独卫的室友W,农大大三男生,性格很棒,有时候蠢蠢的很可爱,3月20号他女朋友会搬进来
5.室友相处模式:我们每天都聊天!!!因为大家都是因为喜欢大客厅所以选择了这里,所以每天我们都在客厅活动,很多时候是一起吃饭,没做饭的人洗碗。有一点需要注意的是,如果你的东西放在公共区域却没有明确表示那是你专用的,大家都会觉得是可以共享的。还有,大家起床都很晚,你如果正常通勤,早上没有人跟你抢厕所。
6.因为这个房子的业主到9月要重装房子自己住,所以合同只能到8月31号,你最早入住时间是3月31日。
7.房子真的没啥不好的,室友也真的没啥不好的,如果不是工作原因我真的不会搬的……

Location: Furun Homeland, right at the Liudaokou subway station (Exit C)
Structure: 4 bedrooms, 2 bathrooms, a huge living room for your social activities
Room area: 13m2
Security: 3 keys: gate, lift, door.
Roommates: An American girl, a French boy, and a Chinese young couple. They are all very easy to get along with!
Price: 3200rmb per month
The earliest date to move in: Mar 31st
Lease: April - August. The owner is gonna take this apartment back in September for a refurbishment.
Washer
Bathroom
Hot water

Living room

Wifi

A/C
Security

Elevator

Kitchen

Parking
Balcony

Heating

TV
Beijing Haidian 六道口 Furun Homeland