Love pizza? Then you won't want to miss this!
Sherpa's started 20 years ago in Shanghai as one of the first food delivery services in China, since then they have partnered with over 500 restaurants across Shanghai, Beijing and Suzhou. Thanks to those partnerships, and restaurants believing in Sherpa's they've been able to deliver your favourite restaurants to you, every week for twenty years. Now, it's time to give back to the restaurants with the recognition they deserve in the first ever Sherpa's Food Awards.

Throughout the year Sherpa's will feature a different food category for you to vote in, starting with perhaps what will be the most popular food category: Pizza.
You can vote for the following:
Best Pizza Restaurant
Best Value Pizza Restaurant
Best Pepperoni Pizza
Best Margherita Pizza
Best Signature Pizza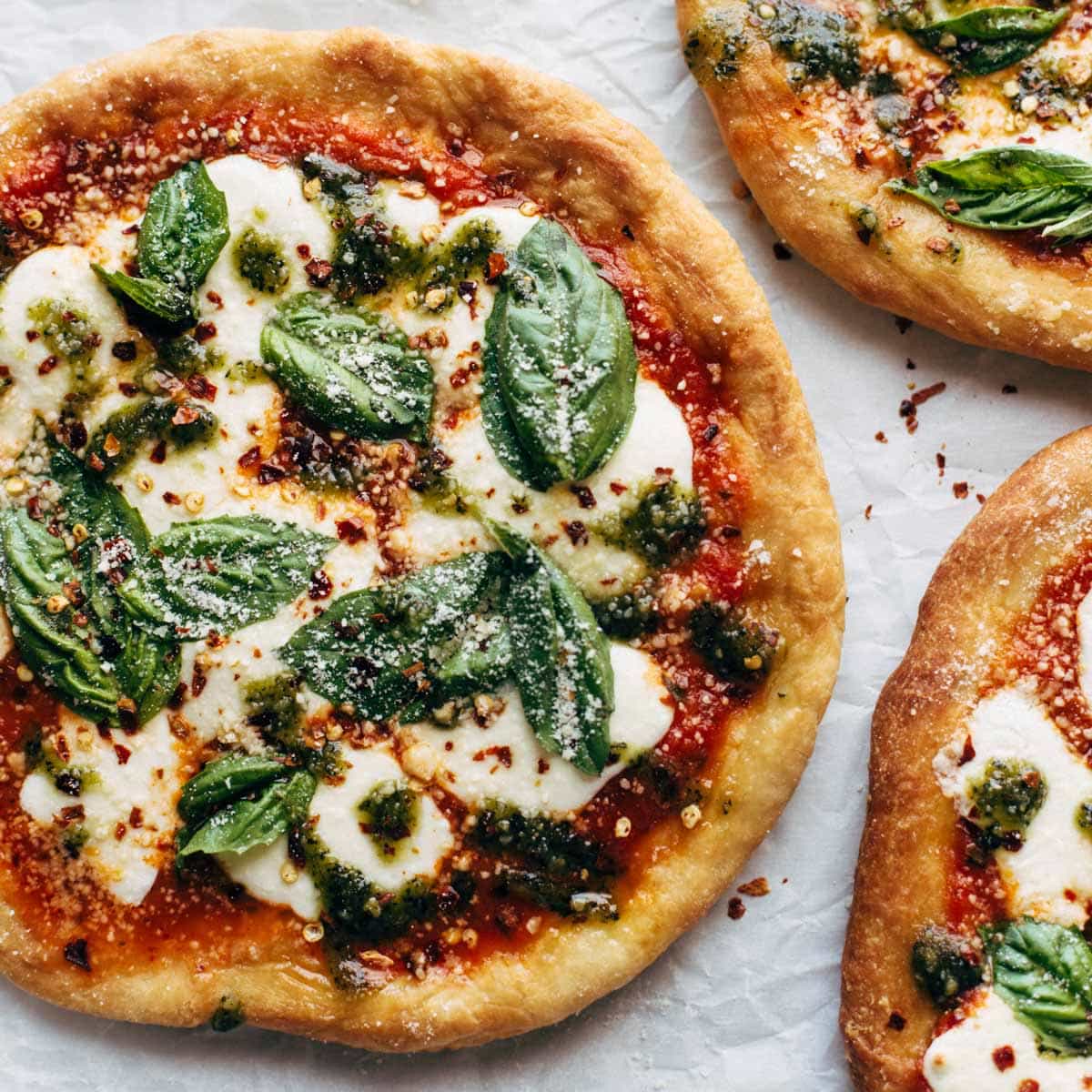 When you vote not only will you win a coupon with a value of up to 99 (min spend 100) but also be in with the chance of winning a special edition Sherpa's pizza pillow!
Whether you're a deep pan fan, or put your trust in the thin crust, pizza always turns a good day into a great day. So, to help you along with the painstaking task of choosing your favourite pizza and restaurants Sherpa's are giving away 1000 coupons every day! They've also teamed up with some of the city's best pizza restaurants to bring you amazing pizza deals only available through Sherpa's. All your pizza gluttony will be rewarded with the chance to win a 24K Gold Pizza Gluttony Award Wow!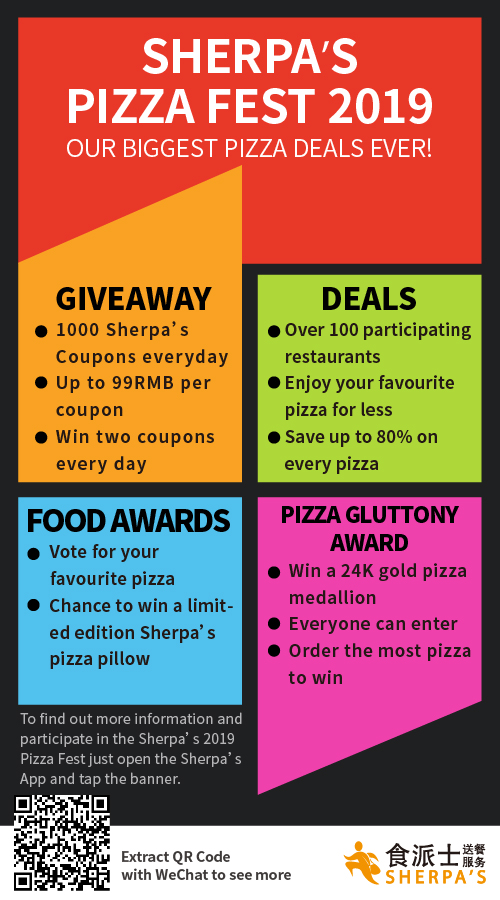 Find out more by opening the Sherpa's App!

{{detail.praiseNum}}